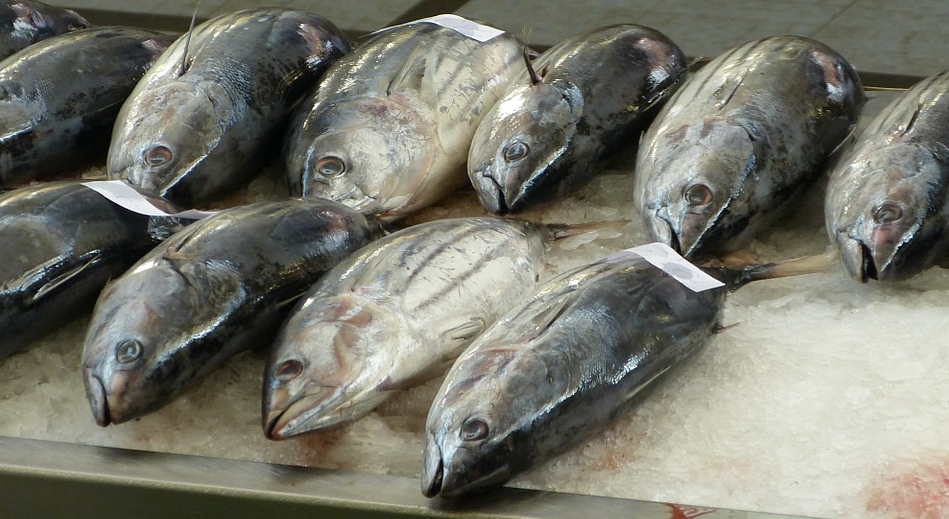 Fish that contain environmental pollutants may harm people who eat them by preventing the human body from doing its natural job of flushing out toxins, researchers said Friday.
The study in the journal Science Advances examined 10 persistent organic pollutants (POPs) — including the pesticide DDT and industrial chemicals such as flame retardants — found in yellowfin tuna and human blood and urine.
All 10 pollutants studied interfered with the effectiveness of a key protein in humans and animals, known as P-gp, which expels foreign chemicals from the body.
Here's more:
Source – www.yahoo.com/news/pollutants-fi…036449.html?ref=gs