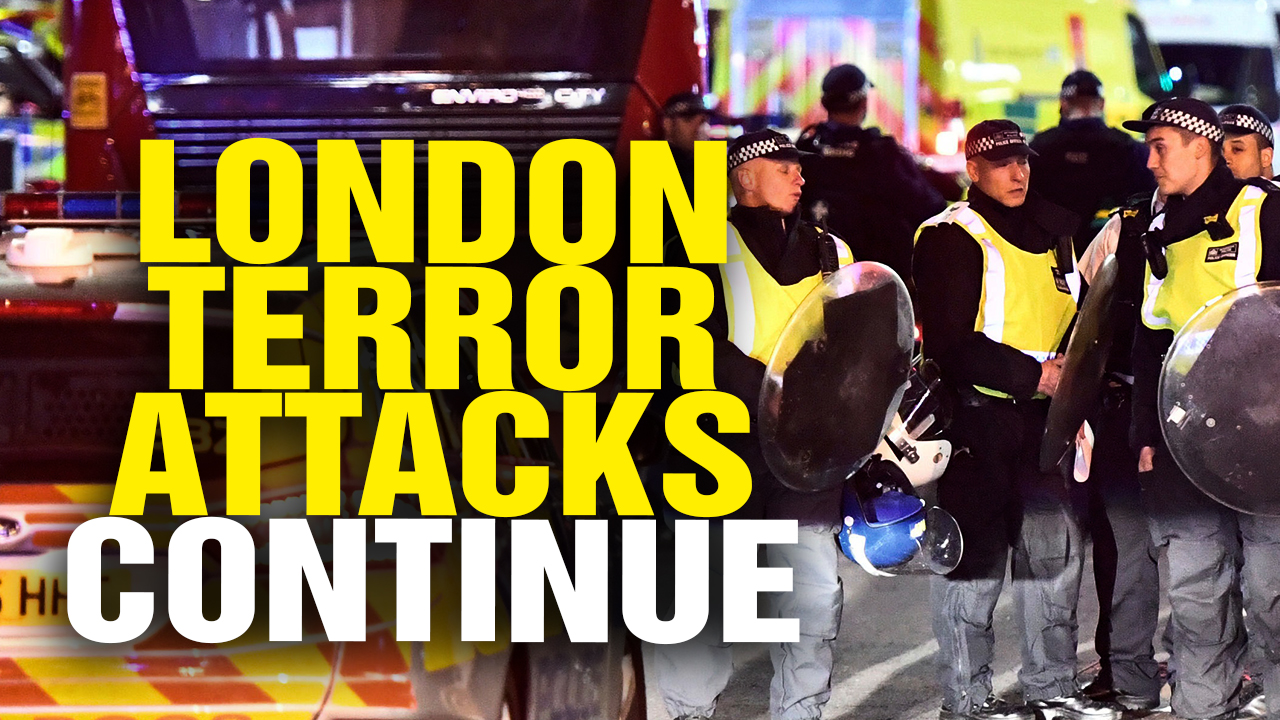 While terror attacks continue across Western Europe, political leaders remain DELUSIONAL about the origins of the radical terrorism now waging WAR on civilization.
Podcast Transcript: "This is in response to the London terrorist bombing recently that killed 7 people and injured 50 – and the numbers keep rising. This bombing happened on a Saturday afternoon or evening in the United States. They used a vehicle, plus knives, as they began stabbing people and screaming 'This is for Allah.' So, this was obviously a Radical Islamic attack in London – yet another one. I wrote an article just two weeks ago saying that western civilization is committing suicide, because it refuses to recognize the source of the war that is being waged against it. Of course, right on cue, Theresa May – the UK prime minister – says 'no this isn't any problem with Muslims or Islam, this is a problem with the internet. The internet hasn't censored enough people and this is why this is happening.' She is out there calling for internet censorship of extremism to stop this, while refusing to protect the borders of the United Kingdom. This is the pattern of progressives who are in a state of absolute denial…" Listen to more below:
Stay informed at Terrorism.news
LONDON Terror Attacks Will Continue! from NaturalNews on Vimeo.