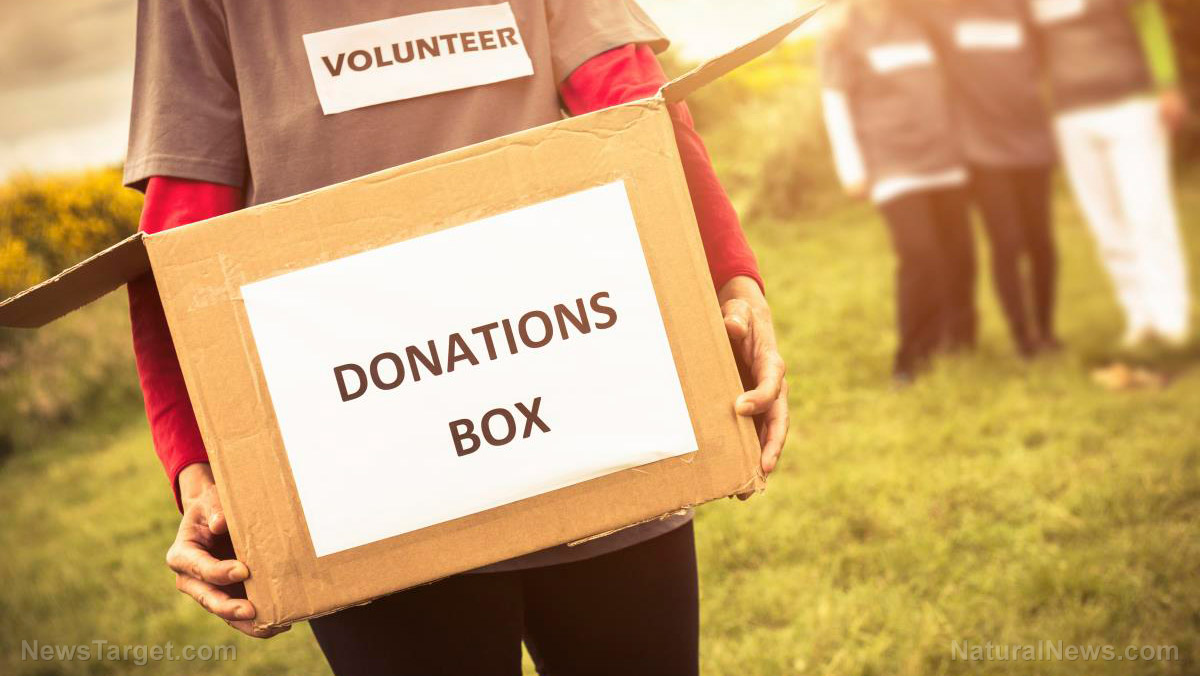 Thanks to the outpouring of support from Natural News readers and Health Ranger Store customers and fans, together we raised over $60,000 for Hurricane Harvey victims. (My video explains that we hit our $50,000 goal, but since filming that video it actually went higher, over $60,000!)
In a 48-hour period, customers purchased over $120,000 worth of products from the Health Ranger Store as part of our fundraising effort that pledges 50% of every dollar to Hurricane Harvey victims.
Thank you for your support in helping us bring desperately needed funds to the hundreds of thousands of people who have been displaced or even wiped out by the flooding aftermath of Hurricane Harvey. As I explain in my video below, the outpouring of support for this fundraising effort gives me renewed faith in humanity.
Funds donated by HealthRangerStore.com