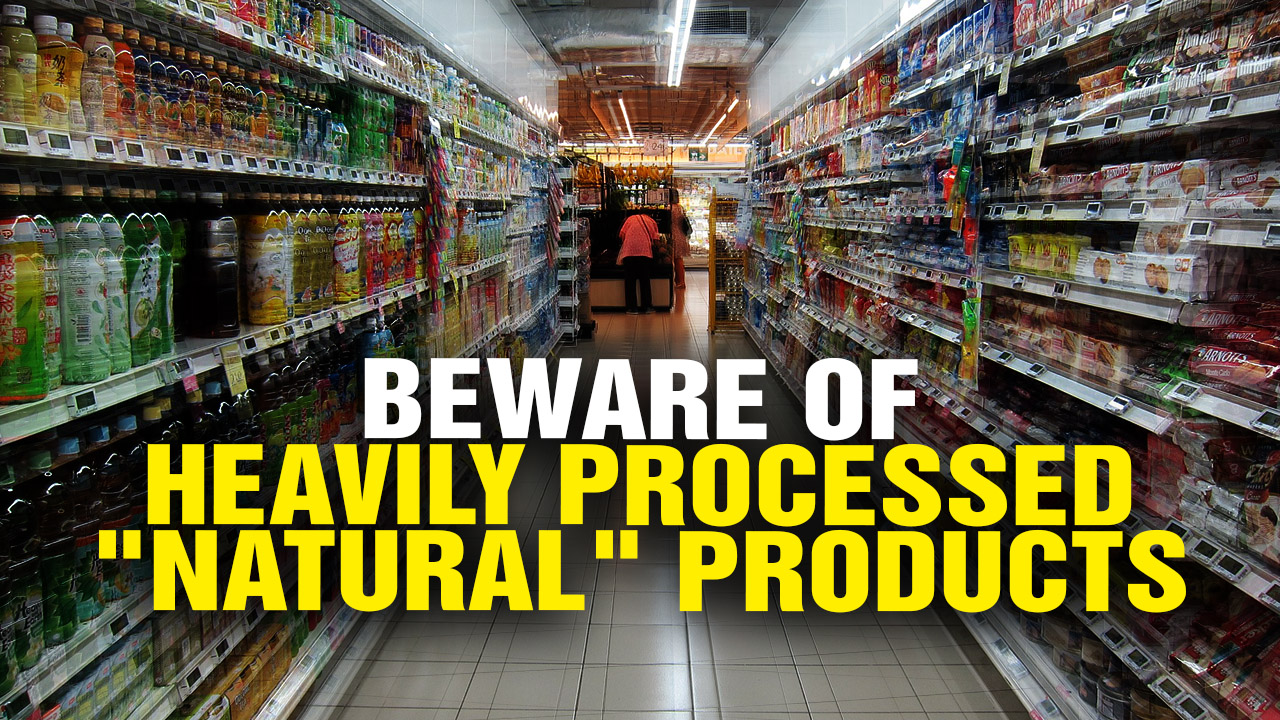 The Health Ranger explains why so many "natural" products turn out to be contaminated with heavy metals or agricultural chemicals. Beware of heavily processed "natural" products from dubious sources.
Podcast Transcript: "If you're in the habit of buying natural health products I've got an important warning for you. I want you to be careful of heavily processed products from companies that don't engage in laboratory testing. I'm gonna tell you specifically why, because some of what we are seeing is rather alarming. This is Mike Adams, the Health Ranger – known as the lab science director of CWC labs. I founded and built a multi-million dollar laboratory facility. I achieved international ISO accreditation for that lab. I've published science papers and I'm the author of the number one best-selling science book called Food Forensics on Amazon. I test a lot of natural products, because well, I'm passionate about clean food. Over the years, I've exposed some natural products as being contaminated and I'm about to expose some additional ones…" Listen to the full podcast below:
Stay informed at Ingredients.news and NaturalNews.com
BEWARE of "natural" products that are heavily PROCESSED from NaturalNews on Vimeo.