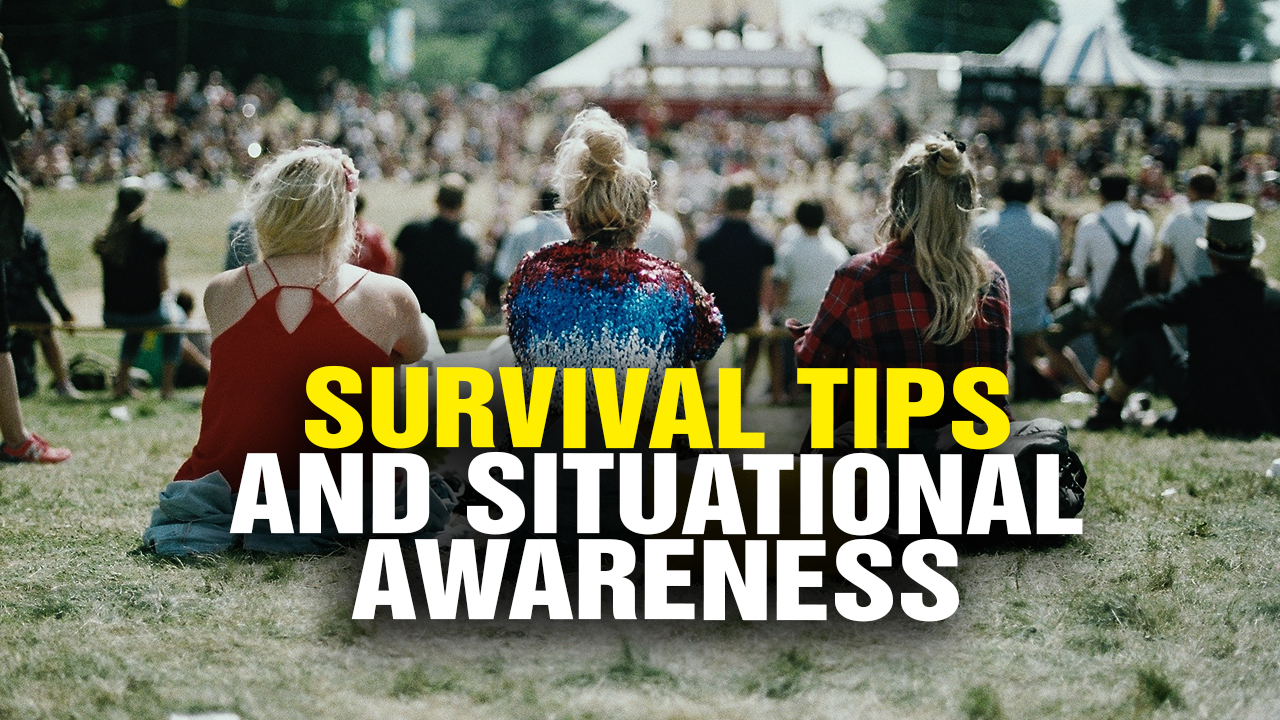 The Health Ranger covers survival tips for situational awareness and how to make it out alive if a mass shooting occurs.
Podcast Transcript: "There are a lot of unfortunate realizations that have come out of the Las Vegas shooting and in the interest of public safety I'd like to share some things with you that could help your awareness – situational awareness – and survivability of these situations. Welcome to this podcast. Mike Adams here, the Health Ranger. Also, a long time survivalist, prepper and a very proficient firearms person for self defense. So, I've got a lot to share with you here. By the way, I'm not placing any blame on the victims here at all, I'm just pointing out that there was a very long period of time that people did not realize that they were being fired upon. It's understandable in a sense, because they were at a concert. Some people said they thought it was fire crackers, but I'm here to tell you that fire crackers do not sound at all like automatic weapon's fire…" Listen to the full podcast below:
Stay informed at Shootings.news and Survival.news
Survival Tips and Situational Awareness from NaturalNews on Vimeo.