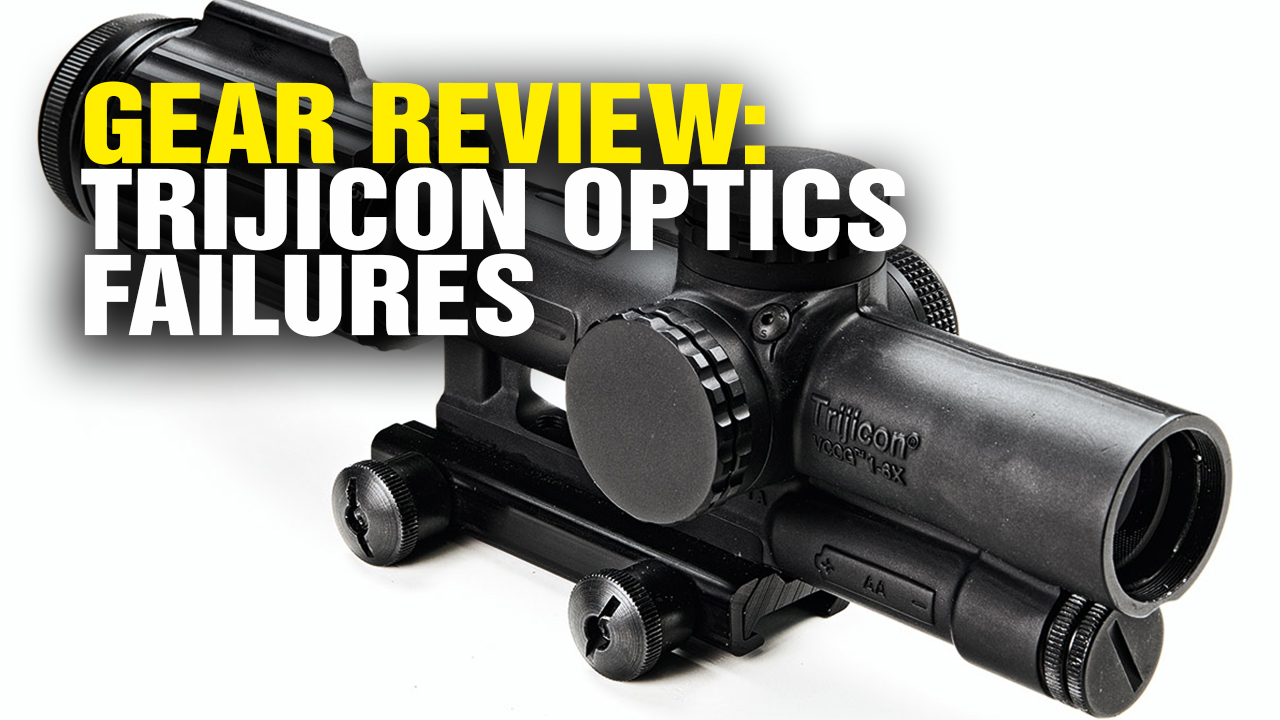 The Health Ranger reviews Trijicon optics and details two optics failures that happened with VCOG and RMR devices.
Podcast Transcript: "I've got a very important gear update for Gear.news. Thank you for joining me. Mike Adams, the Health Ranger here. Also of course, firearms proficiency advocate for self defense and you know I've been running a lot of gear for quite some time. I do a lot of pretty intense training. I've had some gear failures recently that I want to share with you. I have a warning about the types of functions in your gear that you may want to make sure you've got a backup for. You're gonna find this surprising, because I've recommended Trijicon in the past and I still do, but I've had two pieces of optics from Trijicon fail recently. I want to describe those failures – what they were and why a backup is absolutely necessary…" Listen to the full podcast below:
Learn more at GEAR.news and GUNS.news
GEAR review: Trijicon optics failures from NaturalNews on Vimeo.