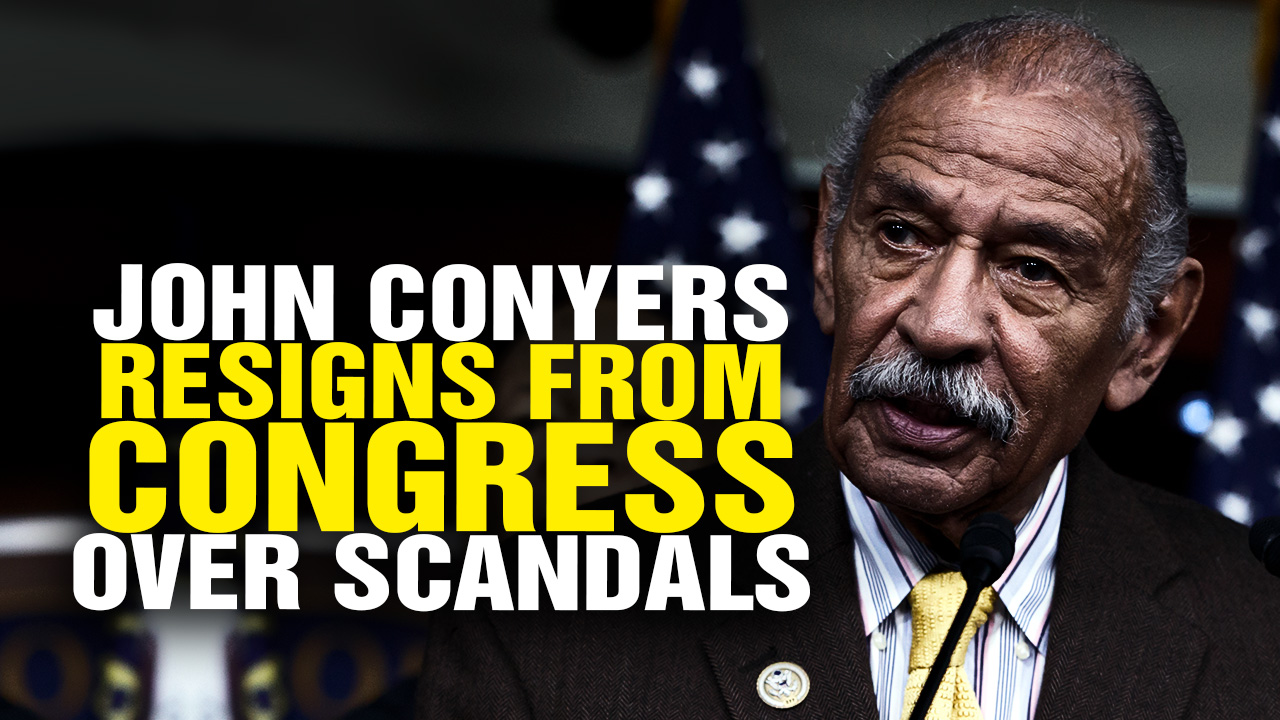 John Conyers has finally resigned. But he calls it "retirement." Another Democrat bites the dust…
Podcast Transcript: "Representative John Conyers has resigned from Congress. Called an icon by the Left, he's been part of legislative efforts of the Left for what 30, 40 years. That right there is part of the problem. Why are these people professional bureaucrats? That's too long. That's why we need term limits. Anyway, he says he didn't resign by the way, he just retired. Yep. He announced his retirement after being accused of sexual assault, groping and exposing himself to numerous women, including his staffers. A new one came out said that he put his hand up her thigh in the middle of a church service, which sounds exactly like something a Democrat would do by the way. I guess that was just one too many. Now he's out. But he didn't resign he says. He retired. So, even when they resign, they have to lie about it because that's what Democrats do constantly, just lie all the time about everything imaginable…" Listen to the full podcast below:
Stay informed. Read Trump.news and Clinton.news
John Conyers RESIGNS from Congress amid sex scandal accusations from NaturalNews on Vimeo.