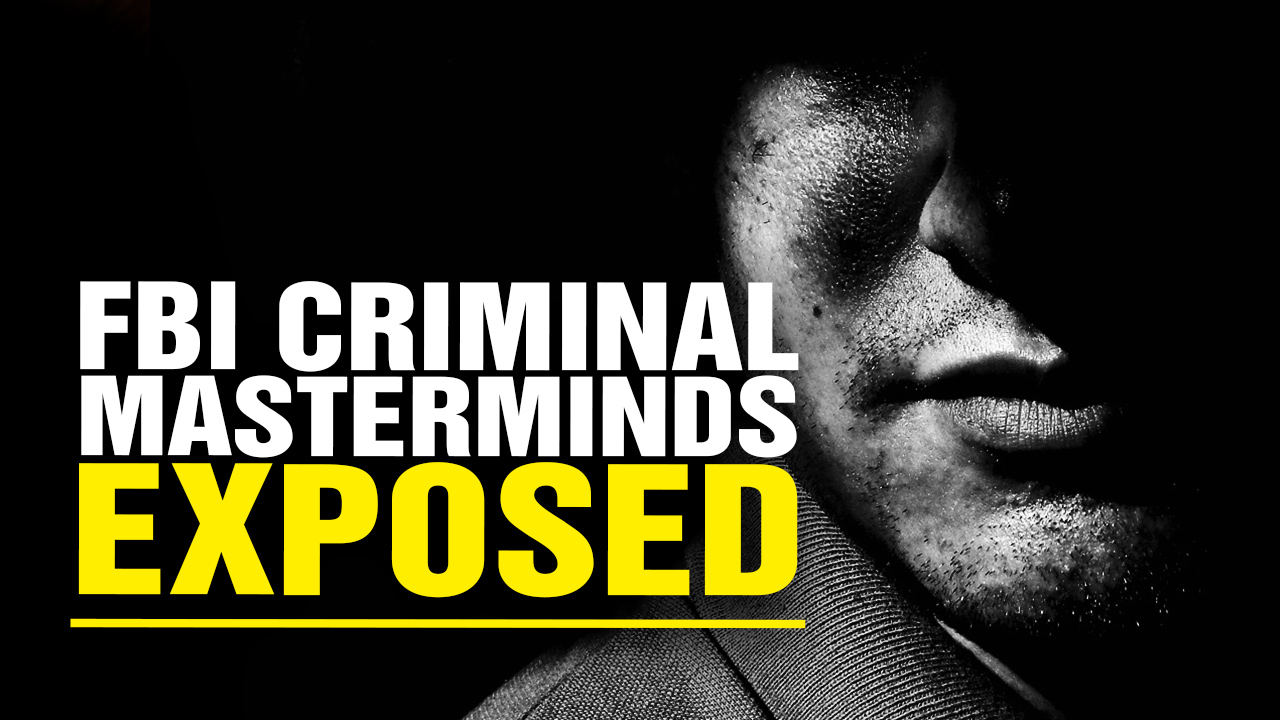 The FBI is currently masterminding the most agregious political crime of the century.
Podcast Transcript: "Okay, this is the probably the most important podcast that I've recorded this year. Definitely pay attention to this, history is in the making. What you have been told about the political landscape is utterly false, or at least told by the mainstream media. Your mind will be blown today. Welcome to the podcast. Mike Adams here, the Health Ranger. I'm also the publisher of Trump.news as well as Clinton.news – if you want to check out those websites. Now, here's what's going on. Here's what we know now. The house of cards of the FBI scandal, the corrupt deep state FBI, run by criminal minded individuals, this house of cards is crumbling by the day. Here's what we now know. Peter Strzok, who has already been reprimanded after being exposed for being an anti-Trump stir, a pro-Clinton, deep state operative working inside the FBI, one of the key FBI decision-makers… He has been pivotal to this entire thing. He met with Fusion GPS to get the Trump dossier funded and created, which was of course a pack of lies disguised as intelligence. This Trump dossier was then handed back to Peter Strzok, who then wrote up a case for approval of a FISA warrant. He then marched that vice of warrant approval requests over to the FISA Department within the the federal government – which then approved the FISA warrant based on the fake Trump dossier…" Listen to the full podcast below:
See more at Trump.news and Corruption.news
FBI criminal masterminds EXPOSED from NaturalNews on Vimeo.