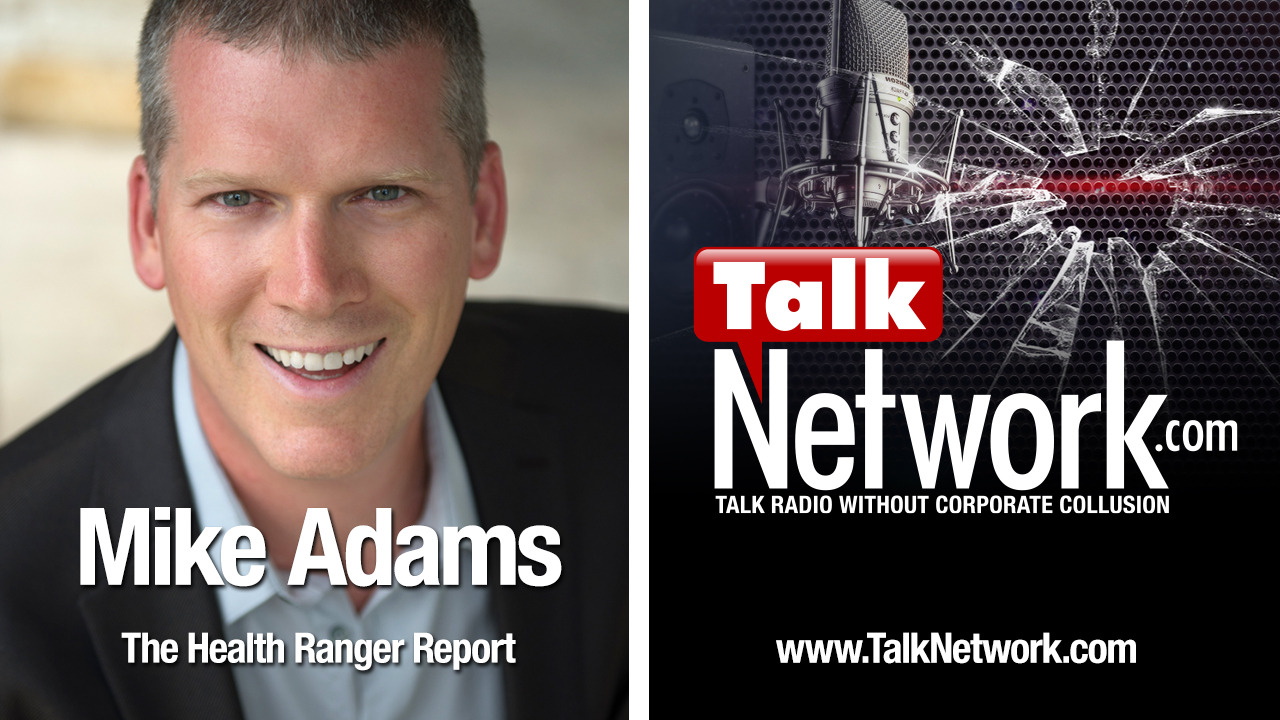 In this powerful four-part series, Mike Adams (the Health Ranger) reveals the lamest excuses used by food and supplement manufacturers for keeping toxic heavy metals in their products.
Adams discusses the origins of toxic heavy metals (contaminated farmland in China, for example) and why most companies in the dietary supplements industry turn a blind eye and refuse to test their raw materials for heavy metals.
Mike Adams is a food science researcher who runs a forensic food laboratory, using ICP-MS instrumentation to test superfoods and dietary supplements for toxic metals. You can find the results of his lab work at Labs.NaturalNews.com.
In 2014, Adams created and patented (pending) a dietary formula called "Heavy Metals Defense"
Also check out these additional websites created by Adams:
Natural.News
Fresh.news
LowHeavyMetalsVerified.org
HeavyMetalsDefense.com