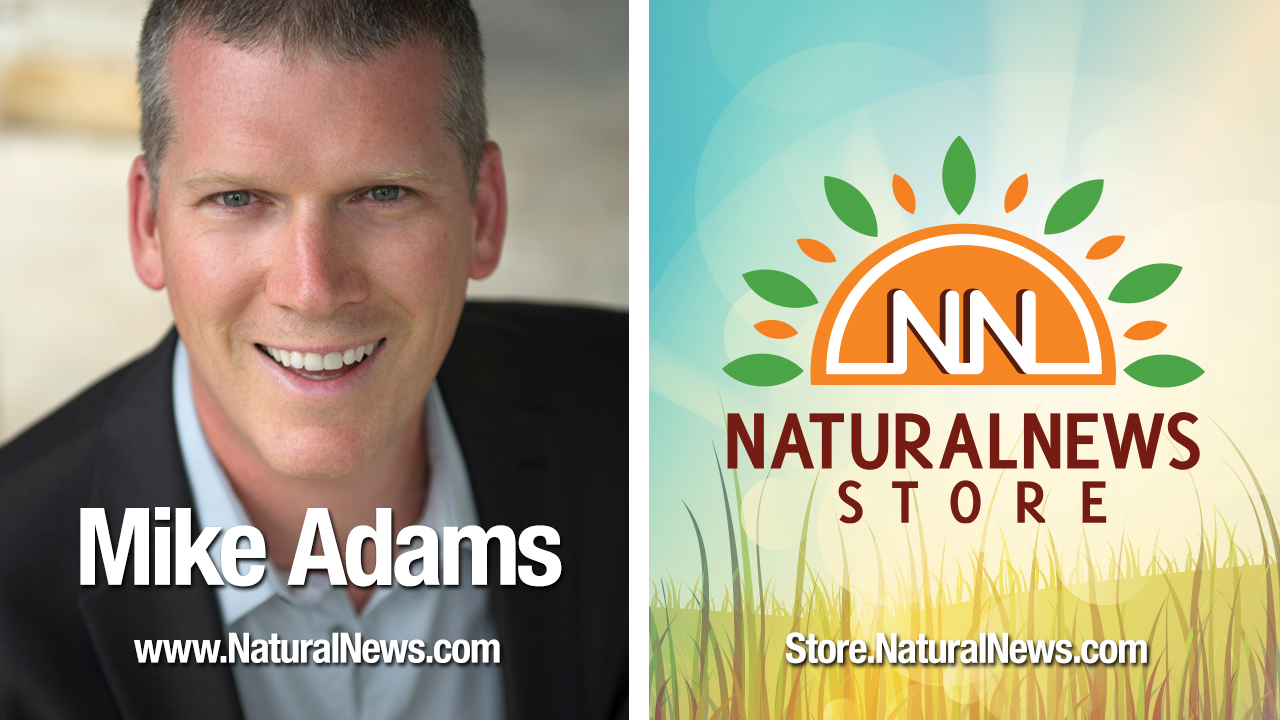 If you've ever thought about moving out of the city and living a rural lifestyle, listen to this podcast from the Health Ranger.
In it, he lists the top 10 benefits of living in the country, explaining why it's such a wise choice for people who enjoy clean air, clean food, rewarding hard work and the freedom that comes from rural living.
Adams lives on a ranch in central Texas and raises goats, chickens, donkeys and other animals. He's the inventor of the Food Rising Mini-Farm Grow System (FoodRising.org) and runs a food science laboratory, conducting elemental analysis of foods, soils and water samples (Labs.NaturalNews.com).
He's also one of the internet's most prolific publishers and launched all the following websites (and more):
Freedom.news
Natural.news
Homesteading.news
TalkNetwork.com (massive online radio network)
Collapse.news
Liberty.news
Glitch.news