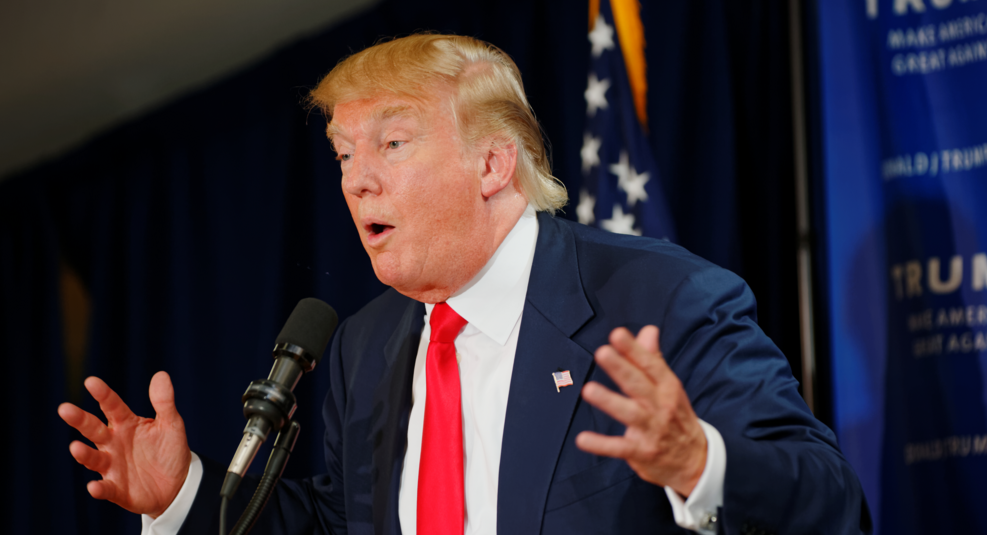 At around 5:00 this evening, Donald Trump will join his competitors in the presidential race as a speaker at pro-Israel conference AIPAC. Hillary Clinton spoke this morning and the list of speakers for the multi-day event also includes Ted Cruz and John Kasich.
Bernie Sanders is the only presidential candidate not to speak at the conference. Even Vice President Joe Biden gave an address. All of the speeches have drawn a lot of attention, but Trump's will be especially interesting given that an influential group of rabbis has already proclaimed that they will be boycotting it.
The conference is taking place in Washington, D.C.
To read more about Donald Trump News, please go to Trump.news for all the latest updates