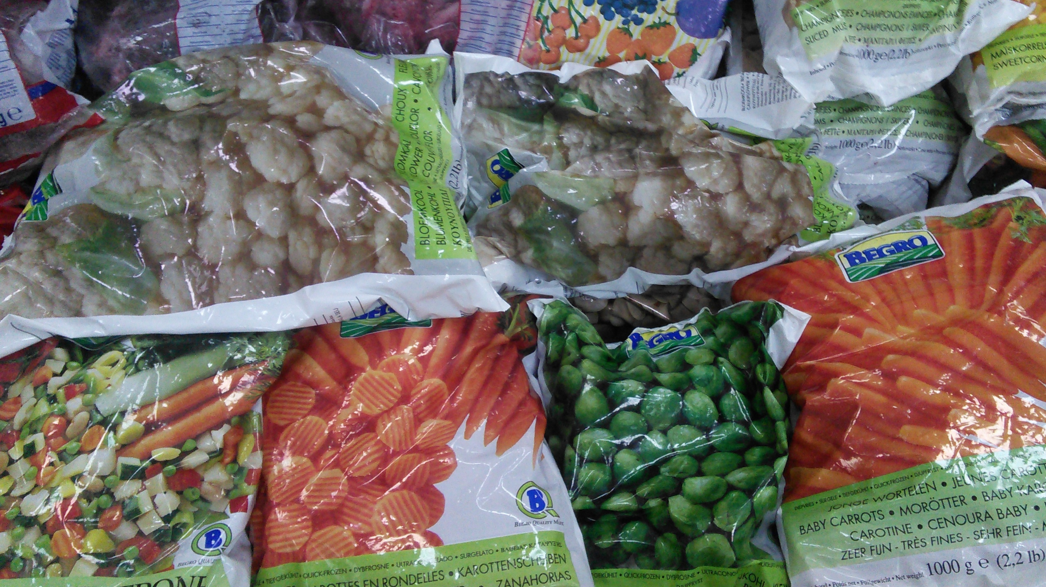 Millions of packages of frozen fruit and vegetables were recalled nationwide earlier this month, but authorities are concerned that people still have the offending products lurking in their freezers.
The recall dates back to food sold since May 1, 2014, and involves more than 300 products sold under 42 different brand names. The recall includes both organic and traditional foods.
"Unquestionably, this is a lot of product. … It reflects the severity of listeria as an illness, the long duration of illnesses and the outbreak and the long shelf life of the products," said Matthew Wise, who leads the outbreak response team at the federal Centers for Disease Control and Prevention, via The Associated Press.
Source – http://newstarget.com/2016-05-20-huge-frozen-food-recall-for-deadly-listeria-check-your-freezer-urges-cdc.html