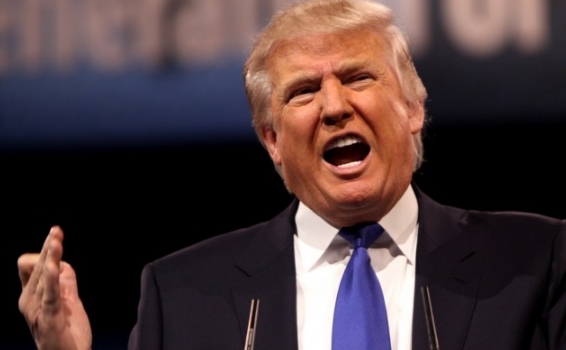 Donald J. Trump for President Rally at Sacramento Jet Center in Sacramento, California on Wednesday, June 01, 2016
Presumptive Republican presidential nominee Donald Trump will hold a Rally in Northern California where officials are expecting about 5,000 people.
Sacramento International Airport spokesman Mark Haneke says Trump is expected to land in his namesake jet shortly before an hour-long rally at 7 p.m. Wednesday.
He'll speak to supporters at an airplane hangar less than one week before California's June 7 primary.
Wednesday, June 01, 2016
Doors open at 4:00 PM, Donald Trump will speak at 7:00 PM PST
Sacramento Jet Center at Sacramento International Airport