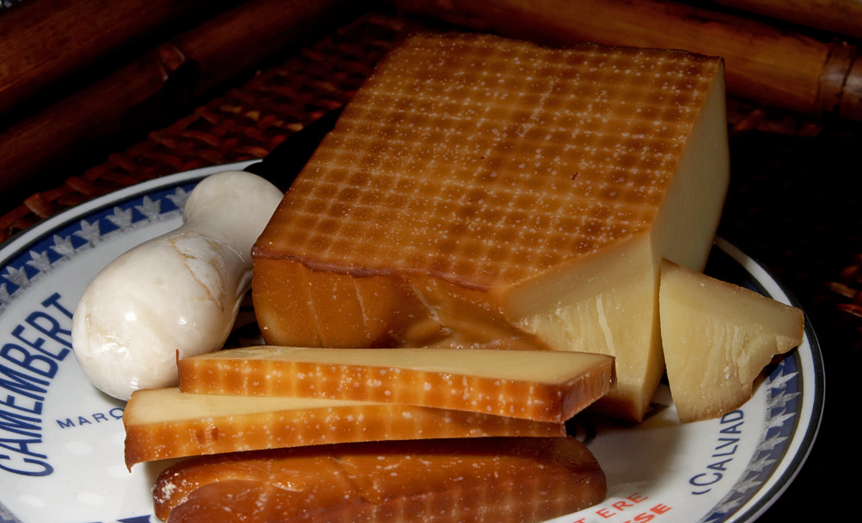 This family is truly an inspiration, showing that you don't need 100 acres, a cow or even gardening skills, but you can still succeed with traditional homesteading skills.
They age their own cheeses, they butcher and process animals, they make salami and dried cured meets, they brew beer, they ferment veggies, they make yogurt, and they bake their own bread.
And… now they are bringing us 'The Cave.'
'The Cave' is a chamber that can heat, cool, humidify, and circulate air for making cheeses, dry curing meats and fermenting almost anything.
Finally, home fermenters (living in a modern world where houses don't have cellars or cheese caves) can stick their ferments in a "cave" with just the right temperature and humidity.