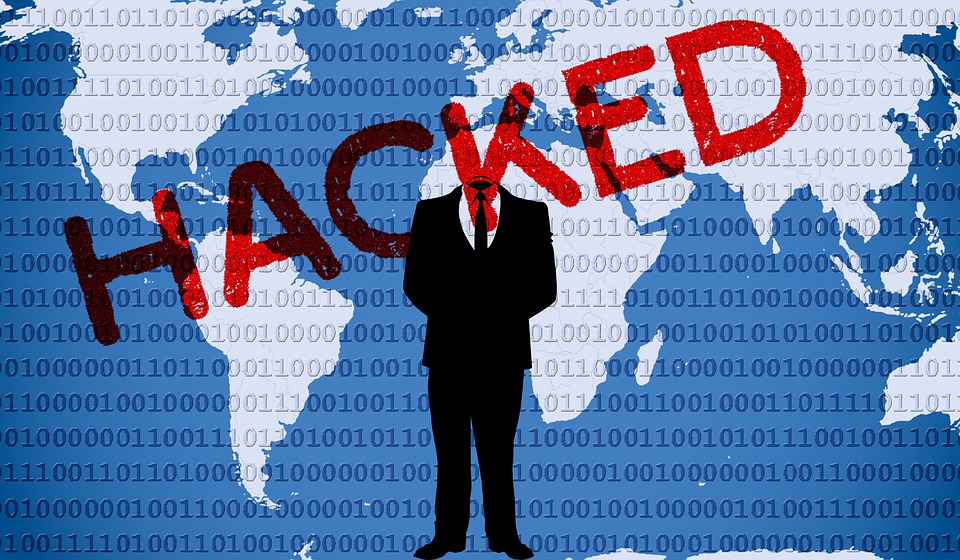 Despite being such incredible losers, democrats just don't know how to lose. After first telling everybody in America they couldn't lose the election — Hillary had an "insurmountable lead" in the Electoral College, they insisted — once they realized they got trounced by Trump, they've done everything in their power to try to thwart democracy and install Clinton in the White House.
One of those efforts focused on death threating the electoral voters, hoping to scare them into dumping Trump. At the same time, many electoral voters were also offered lucrative bribes (up to $150,000) to change their votes. (Can you imagine the outcry if Clinton had won and Trump supporters invoked both of these tactics?)
As a final, desperate, delusional ploy to steal the election, the left-wing media has been running a completely fabricated news scheme which absurdly claims that Russians somehow "hacked" the election. What they really mean, it turns out, is that they think the Russians hacked the DNC emails, which democrats are now confirming were all authentic emails. Those emails show astonishing corruption, collusion and criminality inside the DNC and the Clinton campaign. It turns out that if the Russians did hack the DNC, they did America a favor by bringing real transparency to the dark corners of the Clinton-run political mafia.
(The real explanation for the DNC emails, by the way, is that they were leaked by a Bernie Sanders supporter, an insider who had access to Jon Podesta's emails and was sick and tired of the Clinton corruption machine…)
In my latest video rant, I explain why democrats are so pathetically delusional over the Russian hacking conspiracy theory… and why we all hope they keep on being losers for years to come.
Watch, enjoy and share: