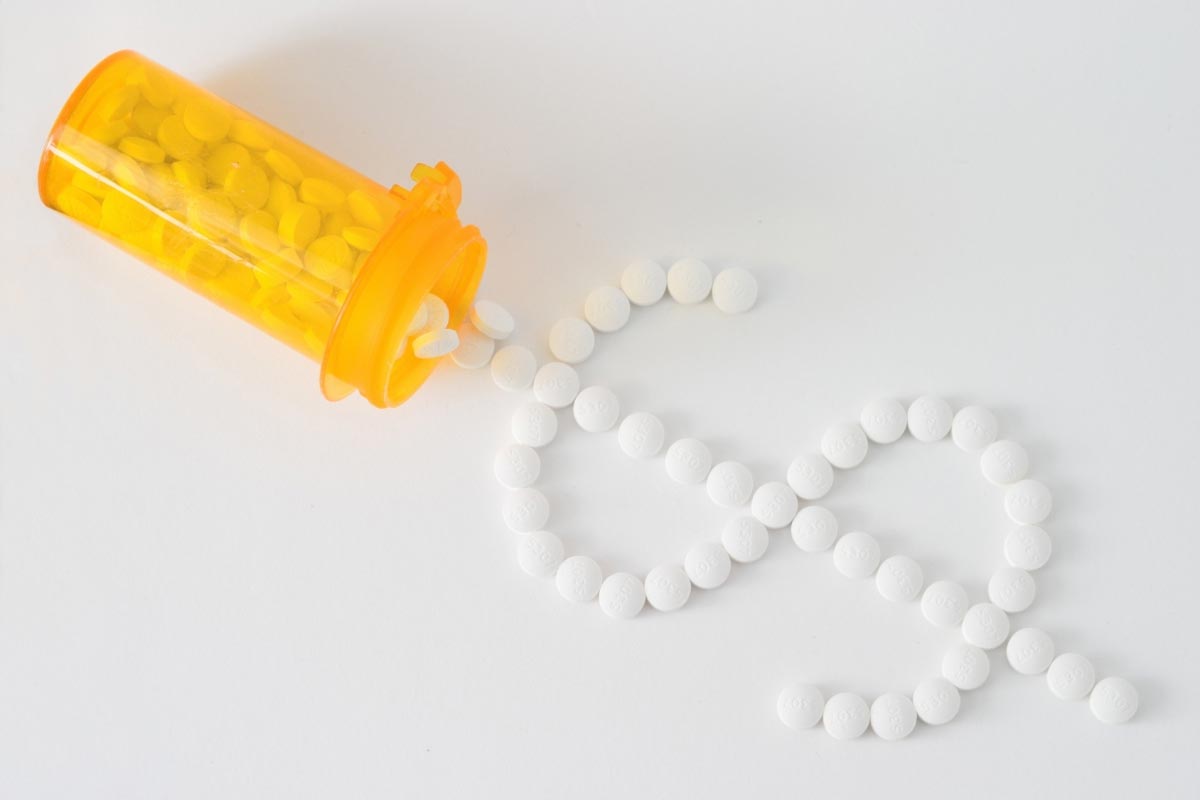 In case you haven't heard the great news, President-elect Donald Trump is already taking aim at Big Pharma's obscene profits. He's announced his intention to make them (finally!) engage in competitive bidding to supply prescription medications to the federal government, which purchases over $320 billion a year in prescription drugs. (Yep, almost a third of a trillion dollars each year…)
On top of that, Donald Trump has also launched a new investigatory commission to look into dangerous vaccine ingredients like Thimerosal (made from the toxic heavy metal mercury, which causes neurological damage).
Isn't it amazing that in eight years of being President, Barack Obama never tried to protect children from mercury in vaccines?
And he never even told drug companies they would have to stop price gouging the federal government, either.
Yet even before he's sworn in as President, Donald Trump is already accomplishing more than Obama ever dared imagine. We can't wait to see what Trump can accomplish over the next eight years. (Stay informed on all of Trump's accomplishments at Trump.news)
Listen to my Health Ranger Report podcast for more details: