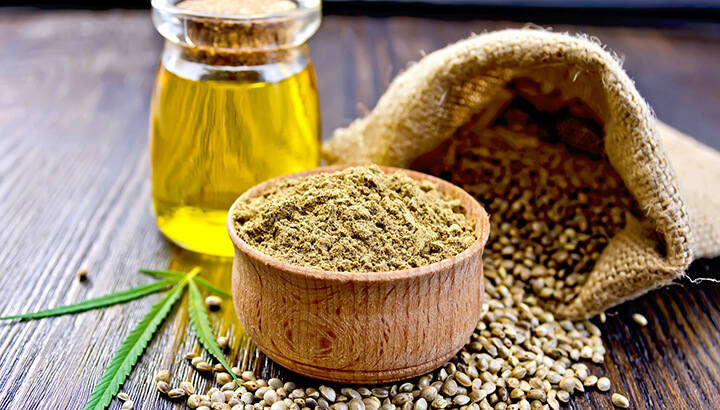 The DEA is working diligently to try to criminalize every natural molecule in hemp, and their latest move has achieved a "Schedule I Controlled Substance" status for all 100+ cannabinoids, including CBD (cannabidiol).
Is this a massive power grab to try to criminalize all hemp extracts, even when they contain virtually no THC? Or is it just an administrative housekeeping announcement for international treaty compliance?
The hemp industry says this move by the DEA is no big deal, and they're even prepared to challenge it in the courts. I've been told by some of the largest CBD product companies in America that they aren't going to stop selling their CBD hemp extracts.
This may put the hemp extract industry on a collision course with the DEA. But with Trump taking office, the DEA could be headed for some huge changes anyway. It's all very fluid right now, so stay informed on all the news related to hemp science at HempScience.news
Be sure to check Censored.news for all the real news on hemp and CBD that the mainstream media is trying to censor.
Here's the full video: