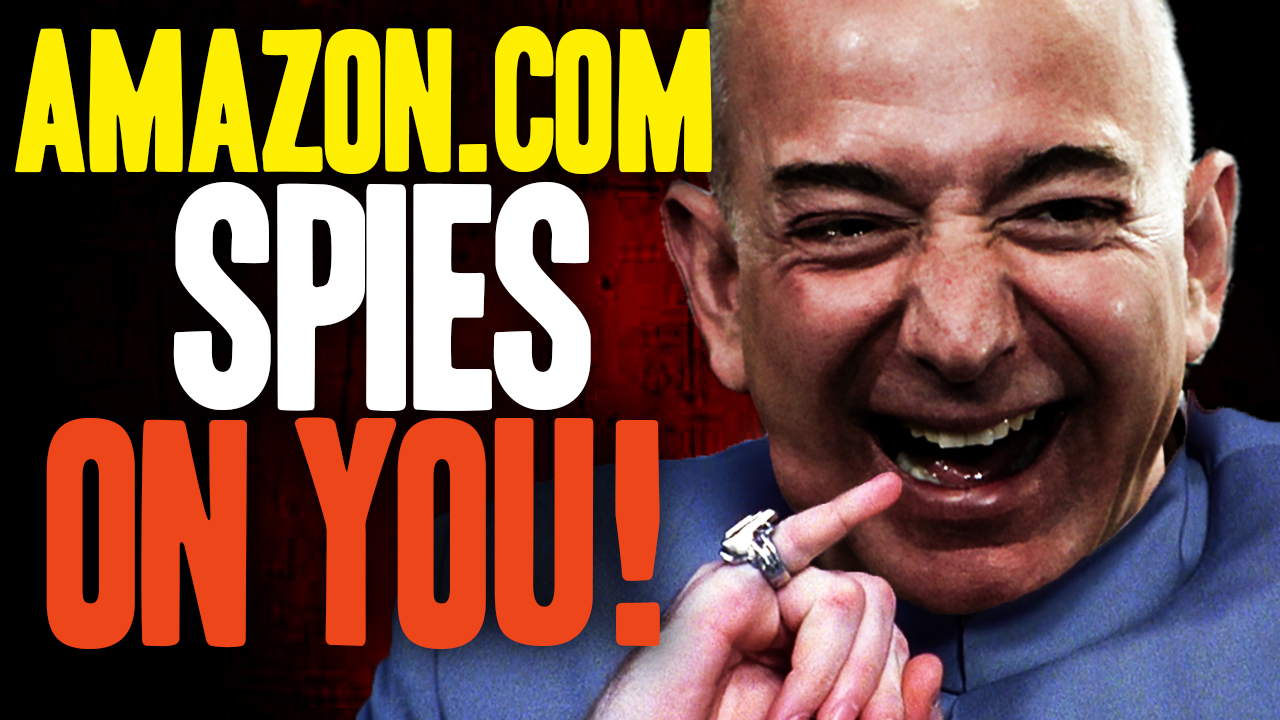 Amazon.com isn't merely a massive retailer; it's also a dangerous spy machine that collects detailed profiles of your most private thoughts, fetishes and conversations.
Every Amazon.com device you use is actually a surveillance collection interface that's translating your thoughts, beliefs and conversations into a "psychological profile" database at Amazon.com servers. For example:
* Amazon ECHO devices constantly listen to your most private conversations and process your voice by uploading segments of audio to Amazon.com servers. Law enforcement agencies have already sought to use audio recordings from ECHO devices to incriminate individuals for words they uttered in their own private homes. Owning an Amazon ECHO device is like planting a law enforcement bug in your own home… that YOU pay for!
* Kindle devices record what books and authors you read, including which text passages you highlight in those books. This can be used to expand a psychological profile of your beliefs, preferences and even fetishes.
* Amazon FIRE devices can hear your voice and upload recordings to Amazon servers. They also track and record all your preferences in films, television shows, viewing times and title ratings.
* The Amazon.com website builds a psychological profile of your interests and demographics based on your purchase history. This is used to promote "suggested" products while a psychological profile of you is accumulated on Amazon's servers.
* Every Amazon service is collecting data about your likes and dislikes, including Amazon MUSIC. It is the combination of all these data sets that is astoundingly dangerous because it "profiles" your mind without your consent.
Watch the mini-documentary below for a deeper explanation of how Amazon.com is now your Big Brother. Stay up to date on privacy news at PrivacyWatch.news and PoliceState.news