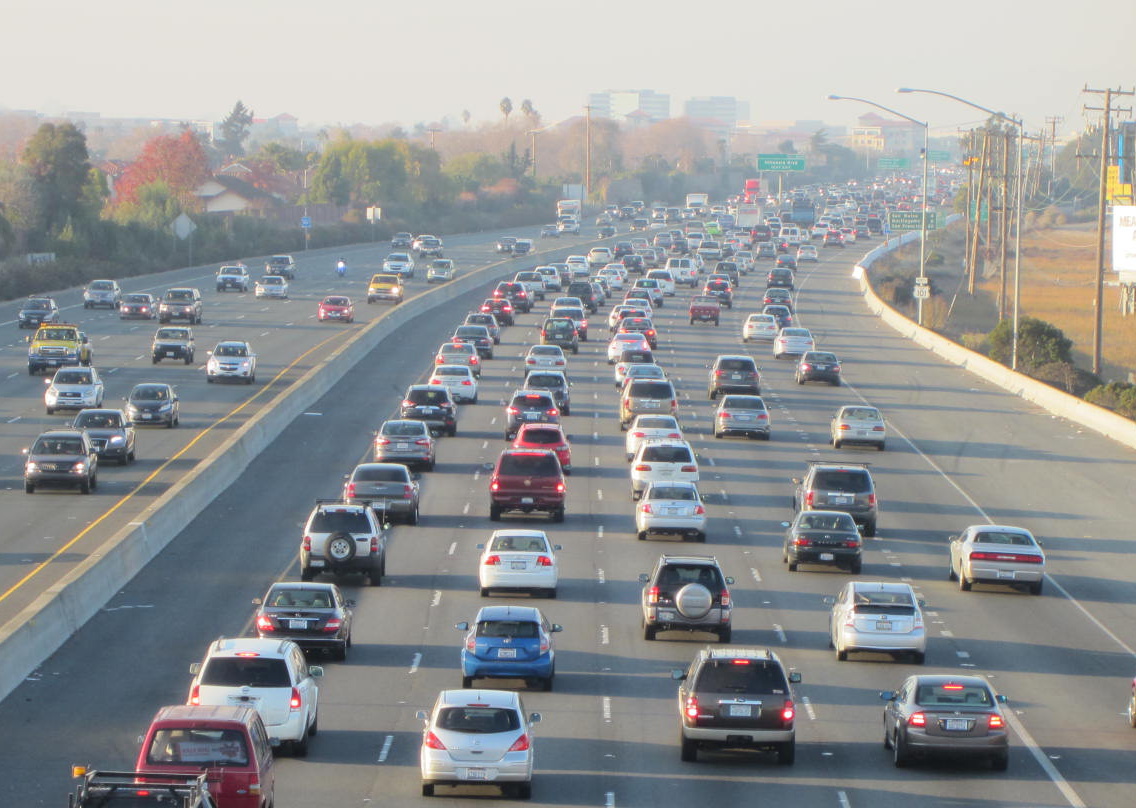 Not everyone can put down cash for a used car, let alone the shiny new leather and chrome monster trucks that could put you back sixty or seventy thousand dollars. With poverty levels increasing, more people are struggling to get decent transportation, which means they take out loans at rates that may be much higher than loans supplied to folks with collateral. But there's a far bigger problem with auto loans for low income applicants, according to The New York Times. Finance companies, auto dealers and credit unions are now all using a global positioning system (GPS) to keep track of every move of that just purchased car.
But it's more than just a regular GPS. It's a device named a GPS interrupter. If the purchaser is a couple of days late on the loan, the folks that gave you the money not only know where you are, they can shut down your car in an instant. In this video, David Sailors, a VP of Lender Systems, Inc., explains that nearly killing someone on the freeway when shutting off their vehicle for non-payment is considered "tough love."
There are a few other ways to alert the consumer of late payments. The installed devices will continually beep, alerting you that the car will soon be turned off. Device makers claim that cars will not be turned off while in motion. That is obviously untrue. After a few years of getting away with these practices, "federal regulators are [finally] investigating whether these devices unfairly violate a borrower's' privacy." But is privacy the most important issue?
The Credit Acceptance Corporation has been working with auto dealers to finance cars for those who have a poor credit history since 1972. Their website touts "where everyone gets a second chance," and they've been included in the top 100 of Detroit, Michigan's "Best and Brightest companies to work for." They are currently under investigation by the Federal Trade Commission concerning the GPS interrupter devices. They may not be the only one being looked at. Lawyers in the industry say a larger inquiry about "tracking technologies used in the subprime auto lending market" is also in the works.
Issues of privacy and having the loan company know your every move is one thing. Borrowers who are caught on the freeway, or in a dangerous part of town, or have a vehicle shut off and can't get to a hospital are very serious violations of personal safety and liberty, regardless of if a payment is a few days late. And there are other issues, like truth in lending. Elias Sanchez, who lives in Austin, Texas got a loan to purchase a 2005 Ford SUV. His auto dealer didn't even inform him there was GPS device in the vehicle. He didn't like it one bit when the loan company knew he was on vacation or where he took his family to eat.
The pressure for finance companies to put consumers lives at risk always boils down to the money. The delinquency rates of auto loans for those with poor credit or no credit have increased. The New York branch of the Federal Reserve recently reported that auto loans where payments were over ninety days late increased from 3.6% to 3.8%. All the issues – 24/7 surveillance, higher interest rates and invasive technologies that put your life at risk – translate into a mighty high price to pay for car ownership.
Sources: