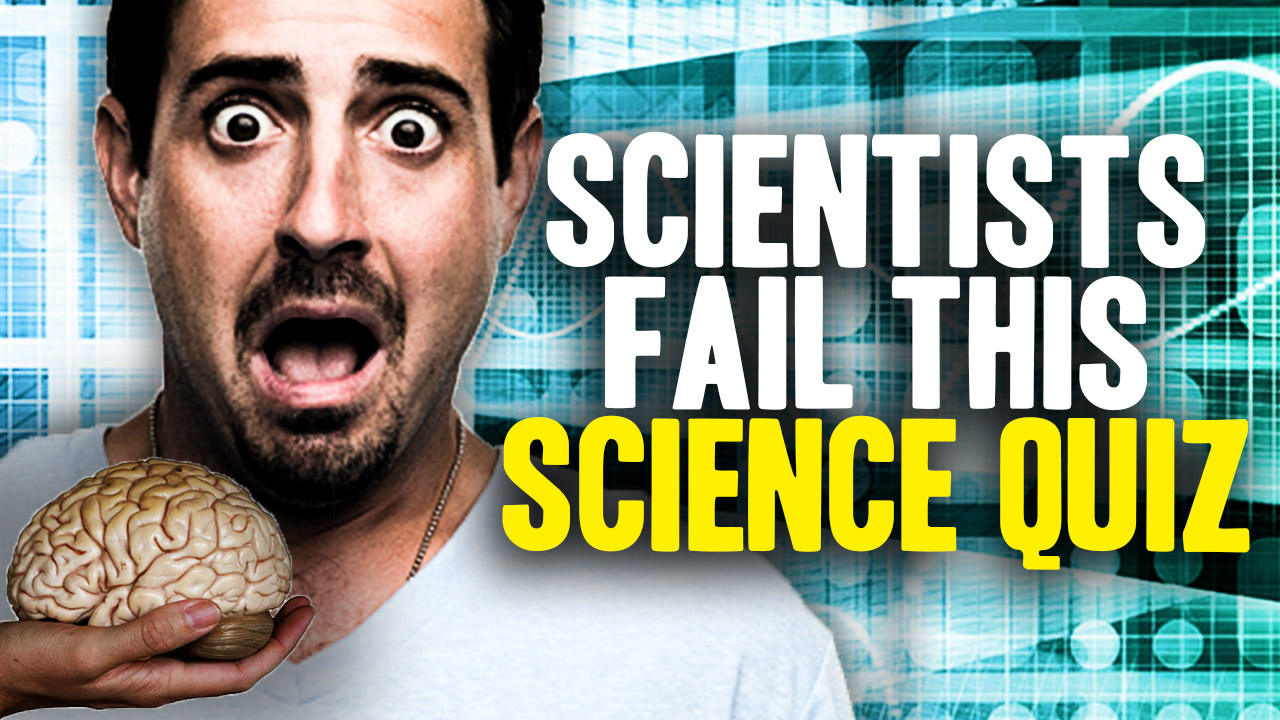 Astonishingly, 95% of status quo scientists FAIL this simple science quiz that asks questions about the speed of light, carbon dioxide and more.
Can YOU pass this science quiz? Listen and learn…
Read more science news at Scientific.news and NaturalNews.com
95% of scientists FAIL this SCIENCE QUIZ from NaturalNews on Vimeo.