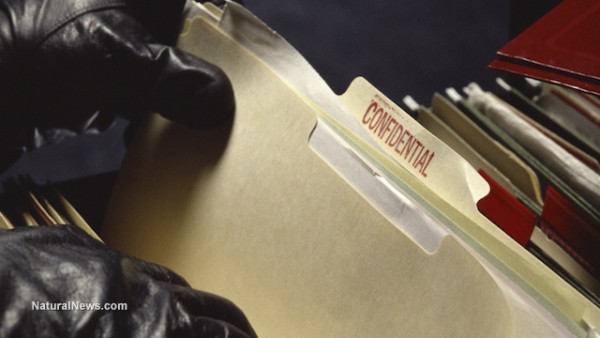 TEL AVIV – Speaking at a conference two weeks before the 2016 presidential election, Evelyn Farkas, a former top Obama administration official, predicted that if Donald Trump won the presidency he would "be impeached pretty quickly or somebody else would have to take over government," Breitbart News has found.
(Article by Aaron Klen from breitbart.com)
Farkas served as deputy assistant secretary of defense under the Obama administration. She has been in the spotlight since the news media last week highlighted comments she made on television that seemed to acknowledge efforts by members of the Obama administration to collect intelligence on Trump and members of his campaign. Now it has emerged that at on October 26, 2016, Farkas made remarks as a panelist at the annual Warsaw Security Forum predicting Trump's removal from office "pretty quickly."
Asked at the event to address the priorities of a future Hillary Clinton administration, Farkas stated:
It's not a done deal, as you said. And so, to the Americans in the audience please vote. And not only vote but get everybody to vote. Because I really believe we need a landslide. We need an absolute repudiation of everything. All of the policies that Donald Trump has put out there. I am not afraid to be political. I am not hiding who I am rooting for. And I think it's very important that we continue to press forward until election day and through election day to make sure that we have the right results.
I do agree however with General Breedlove that even if we have the wrong results from my perspective America is resilient. We have a lot of presidential historians who have put forward very coherent the argument – they have given us examples of all of our horrible presidents in the past and the fact that we have endured. And we do have a strong system of checks and balances. And actually, if Donald Trump were elected I believe he would be impeached pretty quickly or somebody else would have to take over government. And I am not even joking.
Farkas was referring to General Philip Mark Breedlove, another panelist at the conference who served as Supreme Allied Commander Europe (SACEUR) of NATO Allied Command Operations. The panel discussion was about what to expect following the Nov. 8 presidential election.
Read more at: breitbart.com