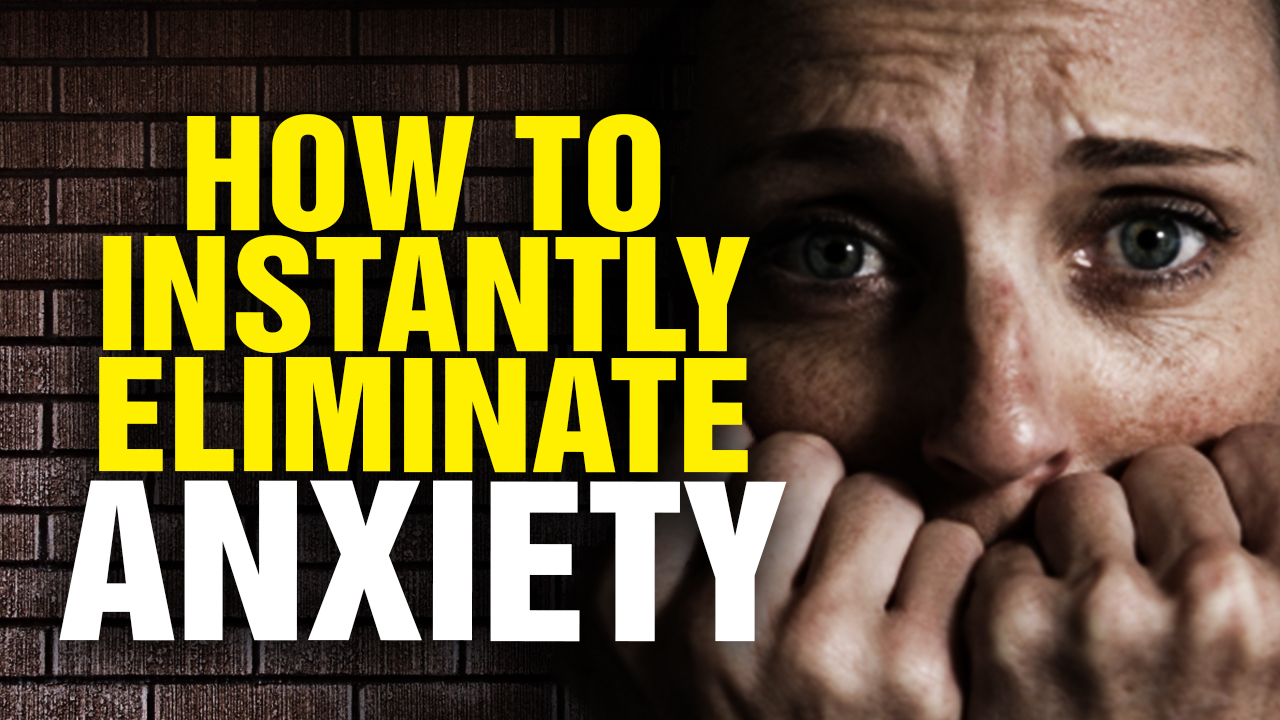 The Health Ranger reveals a mental secret to instantly eliminate ANXIETY and worry. It's simpler than you think. Listen and learn how to increase your confidence about the future and eliminate anxiety stemming from the unknown.
Find more wisdom at NaturalNews.com and HealthRanger.news
How to instantly ELIMINATE ANXIETY – Powerful! from NaturalNews on Vimeo.