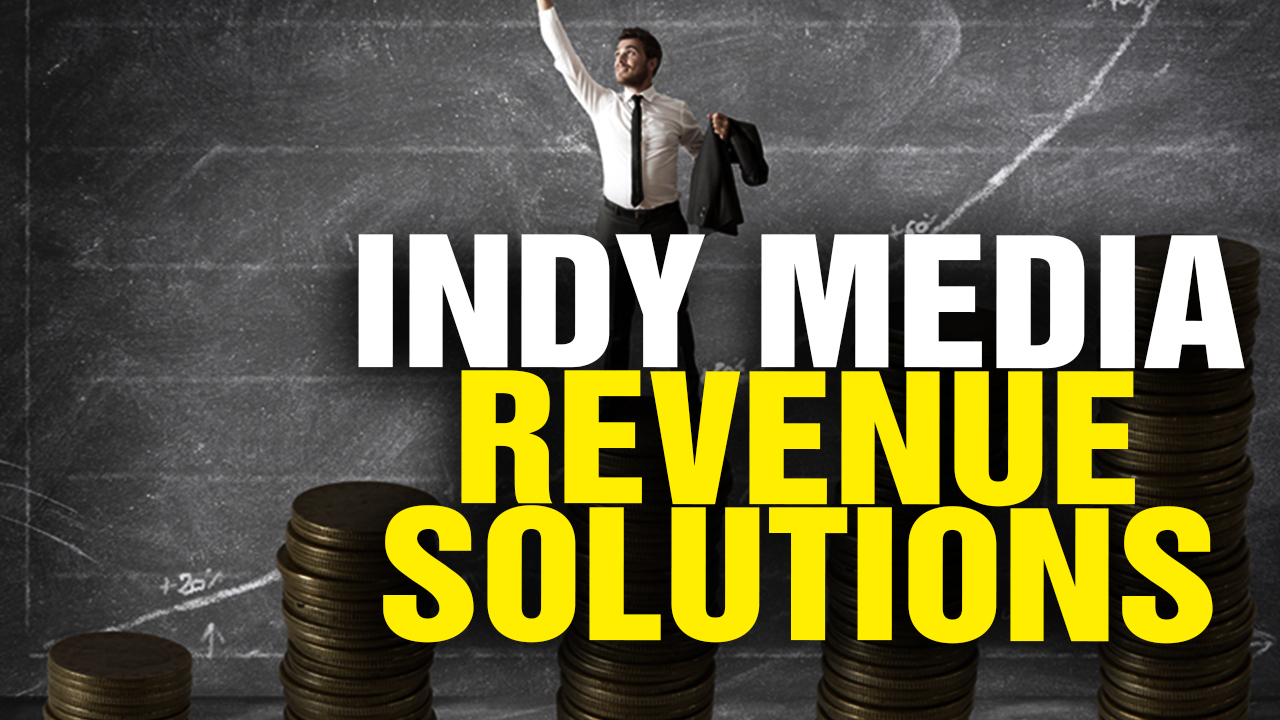 The Health Ranger reveals a practical method for revenue restoration for the independent media. He also hints at the release of a new tool that will bypass email censorship being carried out by Google (gmail) and other email ISPs.
Podcast Transcript: "Hi there. This is Mike Adams, the Health Ranger, with a very important message for all publishers of the independent media and independent activists. Shout out to Luke Rudkowski at WeAreChange.org, Adam Kokesh, the people at AllNewsPipeline.com and everybody else who is all part of the independent media – which is the only remaining free press in America today. I know that everybody is under assault with two things (well a couple of things): Google censorship – gaming of the algorithms. Google has decided that the mainstream media can no longer compete with the independent media…"
Adams is the founder of NaturalNews.com, which has been maliciously targeted by Google for censorship and de-indexing.
How Indy Media Publishers can RESTORE REVENUES from NaturalNews on Vimeo.