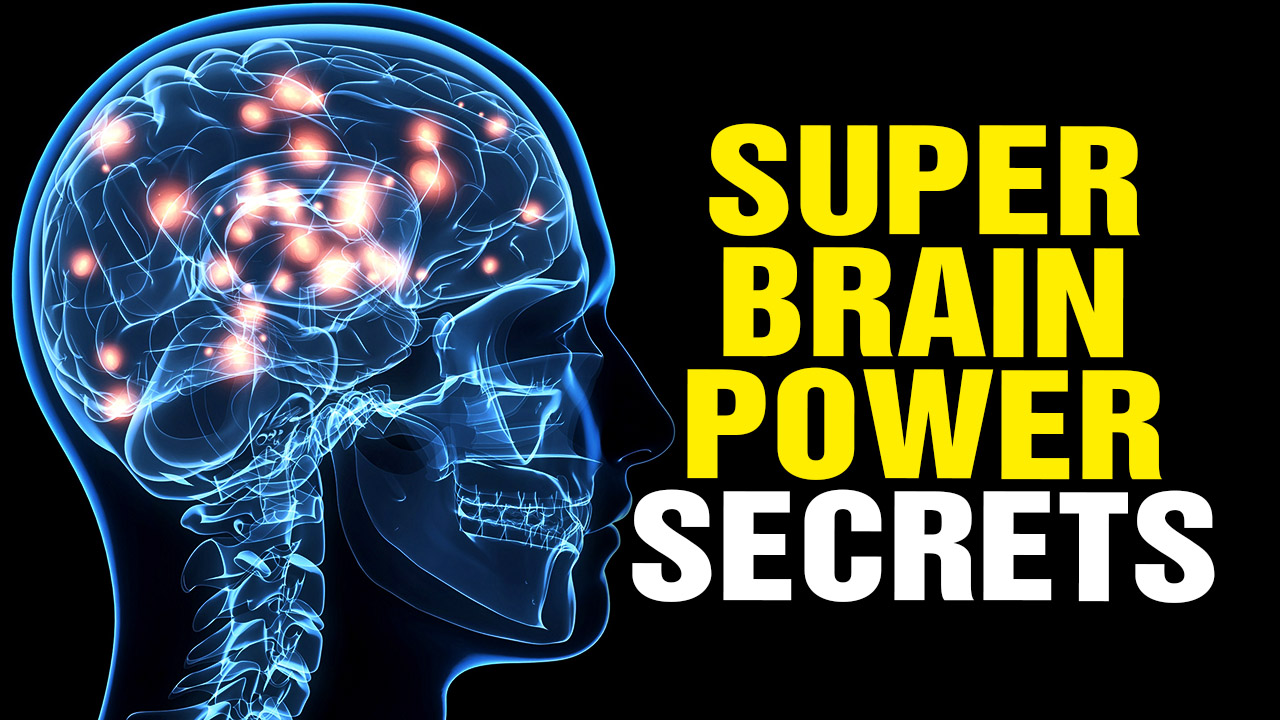 The Health Ranger reveals his most powerful secrets for remarkable brain power, no matter what your age.
Podcast Transcript: "The number one question I get from people – I meet a lot of people in person and they always ask me the same thing – 'how are you so productive'. I'm going to give you the answer right here. I'm going to share with you my personal secret for astonishing cognitive productivity. And I'm not in any way trying toot my own horn, but just let me repeat what people ask me. They say: 'how do you write so many articles, how do you do so many podcasts, how do you have patents and a best-selling science book, you work in the lab and do inventions like the grow box' … I've got another invention coming up to that you'll find very amazing. 'How do you all of these things, make mini documentaries, films and do stuff on camera?' 'How do you accomplish this?' Look the secret is very simple. I'm going to share it with you right here. Thank you for joining me. Mike Adams, the Health Ranger at HealthRangerReport.com. There are two parts to this answer…" Listen to the full podcast below:
Learn more at NaturalNews.com
SUPER COGNITION: Health Ranger reveals brain power SECRETS from NaturalNews on Vimeo.