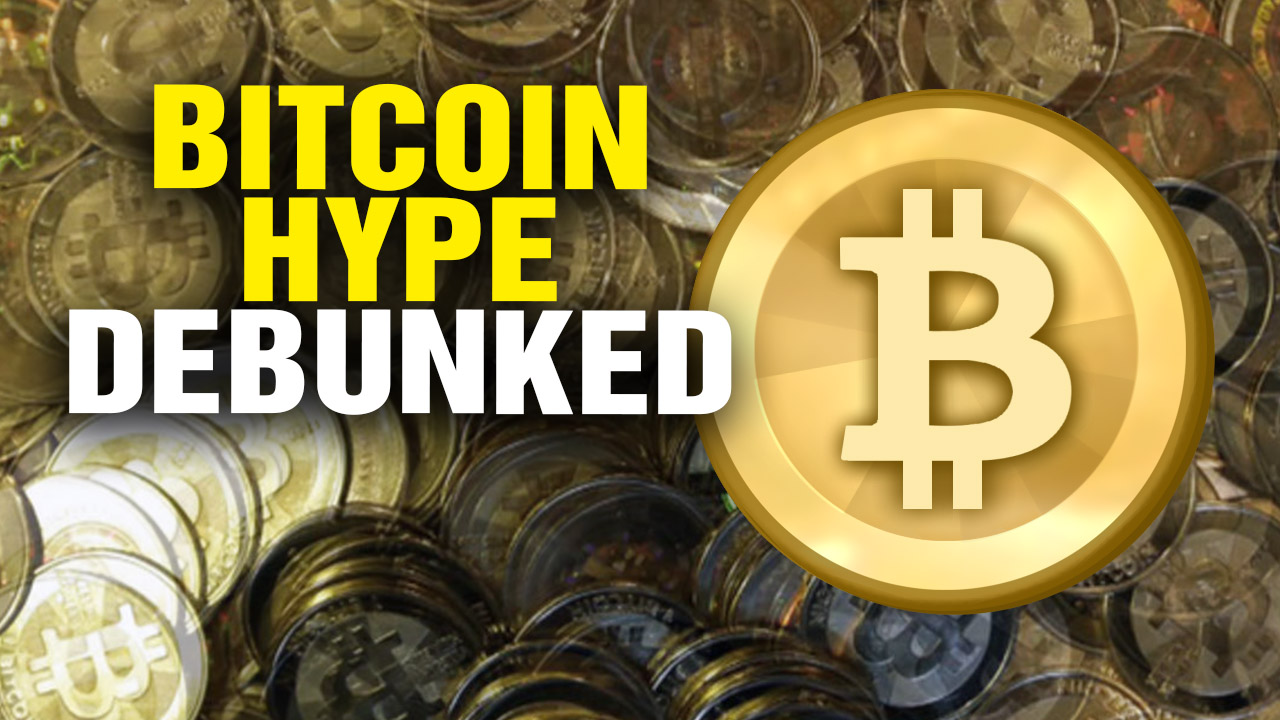 Mike Adams explains why Bitcoin hype is wildly overblown by deconstructing all top claims that say Bitcoin can't be in a bubble (or is a great store of wealth).
Podcast Transcript: "Every argument being made now by bitcoin promoters for why bitcoin is not in a bubble, doesn't even stand up to even very simple logic and reason. My name is Mike Adams, the Health Ranger. I've been a long time bitcoin advocate, but recently I've been warning people about the bitcoin bubble, the mania and hype surrounding bitcoin which has turned into a ponzi scheme at current prices. I've taken a lot of heat from bitcoin promoters who have been arguing with me through videos and podcasts arguing back and forth. They are arguing that bitcoin is not in a bubble and that it's a great store value. So what I'm going to do here – because I don't want you to be hurt by bitcoin and I don't make any money from bitcoin going down, even though those people make lots of money if bitcoin goes up … So, I'm actually more objective in my analysis. What I'm going to do here is just tear apart some of the bad logic and bad reasoning of the bitcoin promoters who say bitcoin is not in a bubble…" Listen to the full podcast below:
Learn more at Bitraped.com or RISK.news
Bitcoin Hype DEBUNKED from NaturalNews on Vimeo.