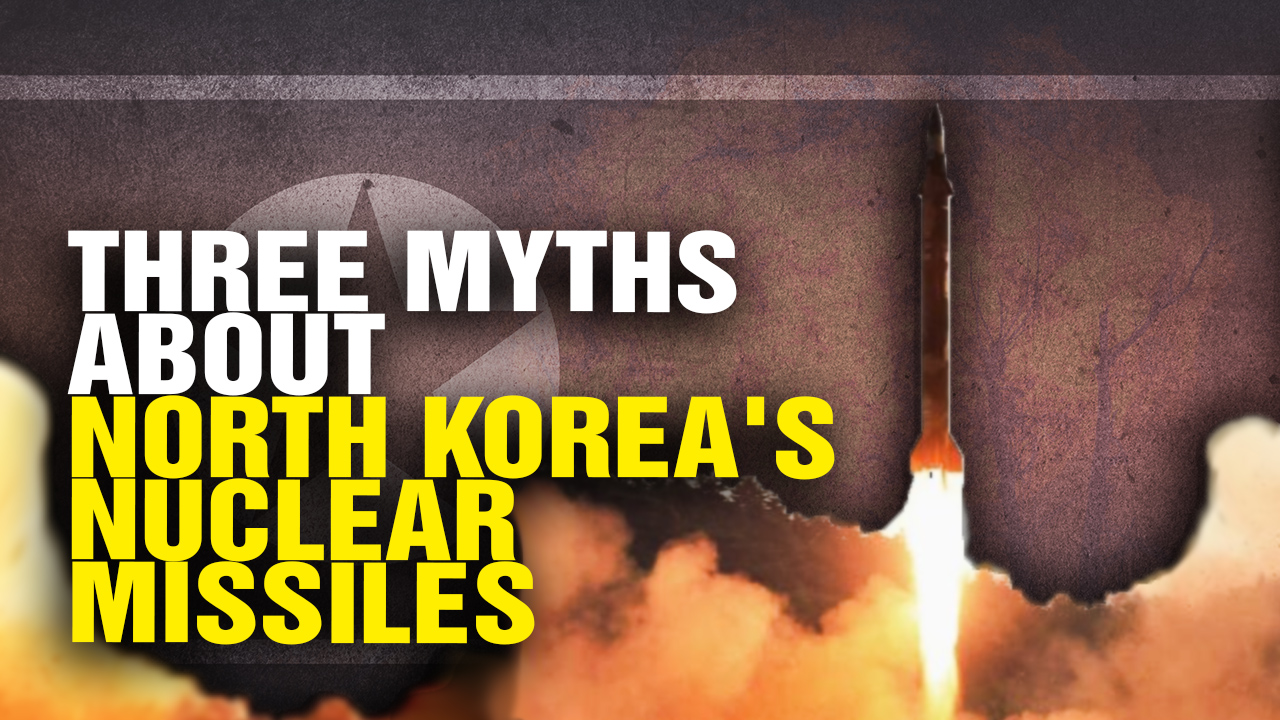 Much of what you've been told about North Korea's missiles is total bunk. In this podcast, the Health Ranger deconstructs three monumental myths currently circulating about North Korea's nuclear missiles.
Podcast Transcript: "With news breaking now that North Korea has missiles that can strike New York City, Boston, Los Angeles, Denver, Chicago and other major US cities, there are three crucial things that you need to know about North Korea and its missile capabilities that aren't being really talked about in the mainstream media. There are a lot of misconceptions about this and I want to help you be crystal clear about what's going on. Number one: It's claimed that his missiles are failing and falling into the sea of Japan. This is nonsense…" Listen to the full podcast below:
Learn more at Nuclear.news or WWIII.news
Three dangerous MYTHS about North Korea's missile capabilities from NaturalNews on Vimeo.