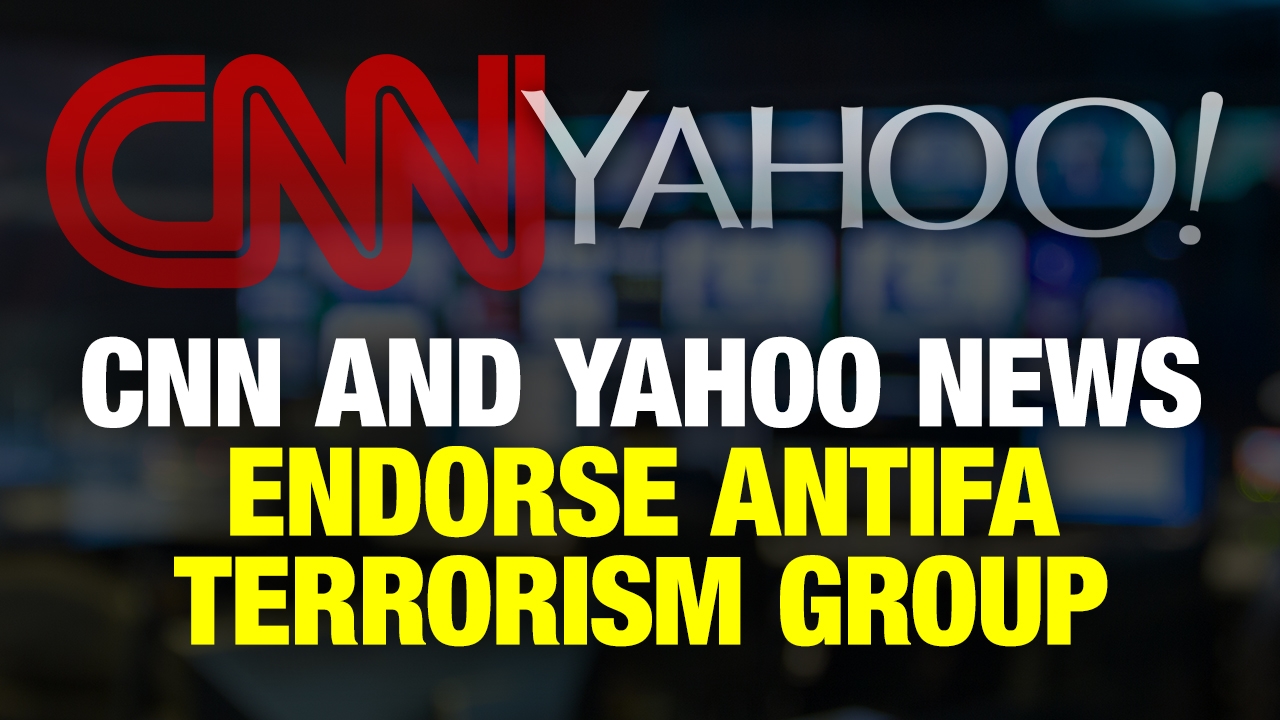 The Health Ranger explains why the left-wing media has truly become a terrorism industry that now endorses Antifa, a radical left-wing terrorism group that openly calls for the overthrow of the government and the mass executions of President Trump and his supporters.
The media is now unabashedly the ENEMY of America.
Podcast Transcript: "This is it folks. It's coming down to an all-out civil war in the streets with CNN now endorsing the anti domestic terrorism group, and CNN calling for terrorism violence against peaceful protesters during the march on Google event for this Saturday. That's MarchOnGoogle.com – which has been organized by people in support of free speech and to protest Google's selective censorship of all pro Trump voices or conservative voices – or anybody who isn't basically a flaming leftist lunatic liberal. The all-out war is on now the mainstream media joining forces with a terrorist organization to call for mass violence. I was one of the first in America to call for CNN traders to be arrested, because of their active work of treason and Sedition against this country, and their attempt to overthrow the government. I've got so much to share with you on all of this. They are planning a Cultural Revolution. They're calling for burning down the neighborhoods of white people, of conservatives, they're calling for mass executions of Trump supporters, they are calling for mass violence … it's these anti fat people who are wearing the black mask…" Listen to the full podcast below:
Read more at DomesticTerrorism.com or CivilWar.news
CNN and Yahoo News ENDORSE Antifa left-wing terrorism group from NaturalNews on Vimeo.