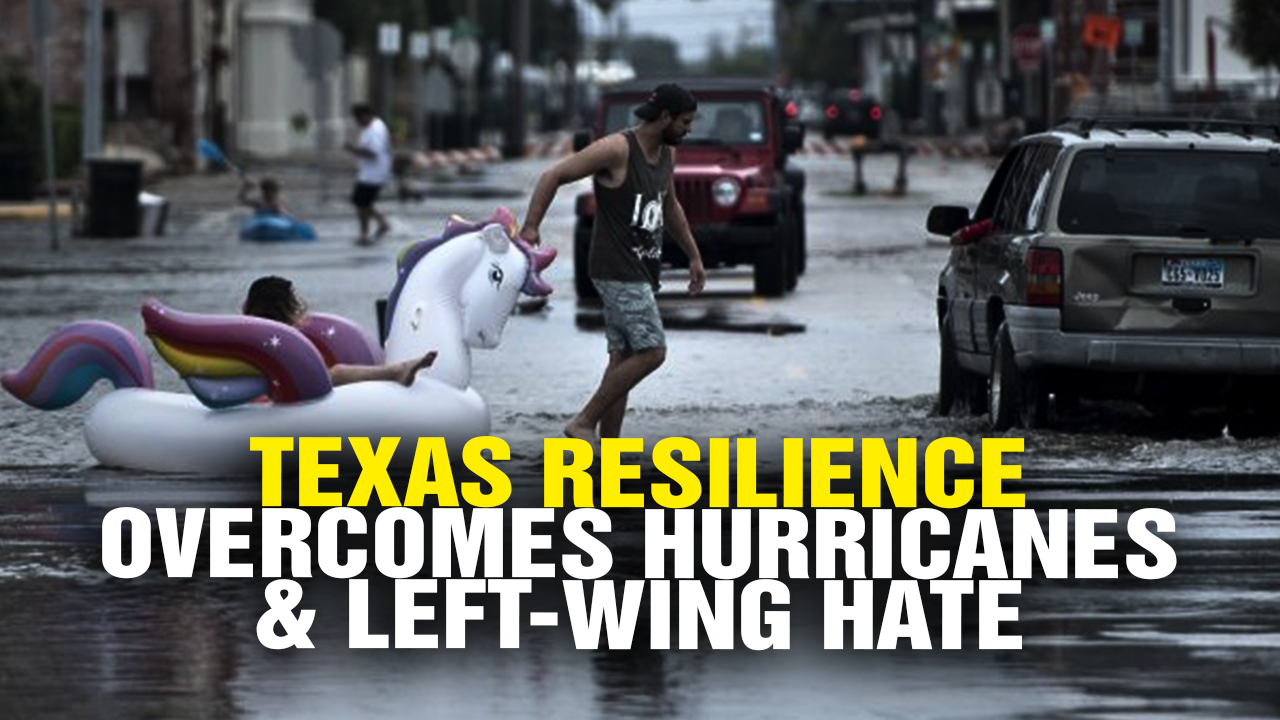 The Health Ranger explains why Texans are so resilient, compassionate and capable. It's precisely because life in Texas can be challenging, but those challenges make people stronger.
Podcast Transcript: "All right, I just got done trying to rescue a downed cow from the hurricane Harvey floods. What happened, I was told that this was a baby cow, a baby calf, but when we got there it was actually a mama cow. A fairly young mama by the way. She had, because of the heavy rains in this particular field … and these aren't my cows, these are friend's cows. I was just trying to help out and this field had gotten so wet and saturated it was – and it's mostly sandy field – and the moles, that live in the sand, dig all these holes. Apparently, this mama cow had stepped into some of these holes. She fell down and got her front legs folded underneath her. She laid there for so many hours, that by the time we got to her, her front legs were cold. Now this is a long horn cow so you got to be real careful…" Listen to the full podcast below:
Read more at NaturalNews.com and HealthRanger.news
Texas resilience overcomes hurricanes and left-wing hate from NaturalNews on Vimeo.