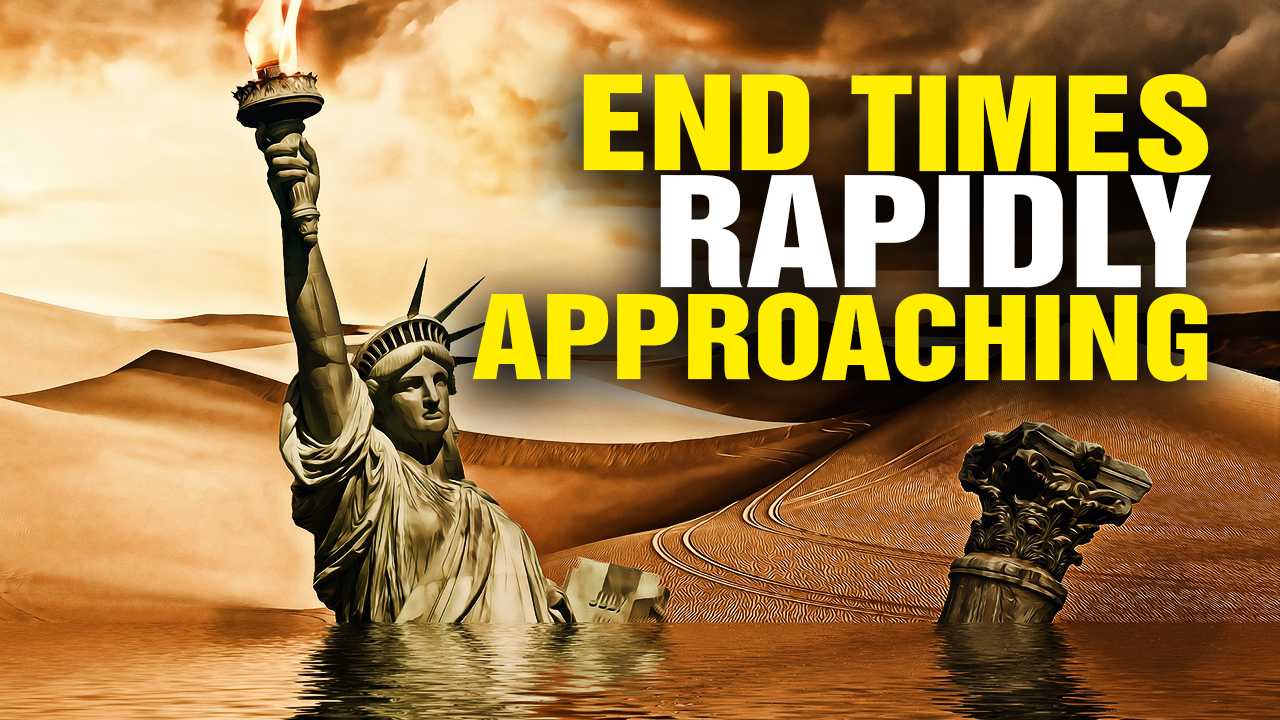 Are the "End Times" rapidly approaching? The world seems to be going insane, and some believe it's following the signs of prophecy that foretold the collapse of evil globalism.
Podcast Transcript: "I've made it a point to ask a lot of people, people I interact with – even on the construction sites like construction workers or job leaders or concrete truck drivers … I've been asking a lot of people this question: "Did you ever think when you grew up, did you ever think that you would end up in a world like the world you're seeing around you today?" They all answer, "Oh, no this is crazy. This is insane." It's universal. I haven't had anybody saying, "Yeah, this is about what I expected. This is pretty much the way things were back then. Everybody is polite and sane and everybody's got their head on straight. We're all trying to work toward a better future." No. No one says that. They're all like this country has gone insane…" Listen to the full podcast below:
Learn more at Prophecy.news and Collapse.news
END TIMES approaching? from NaturalNews on Vimeo.