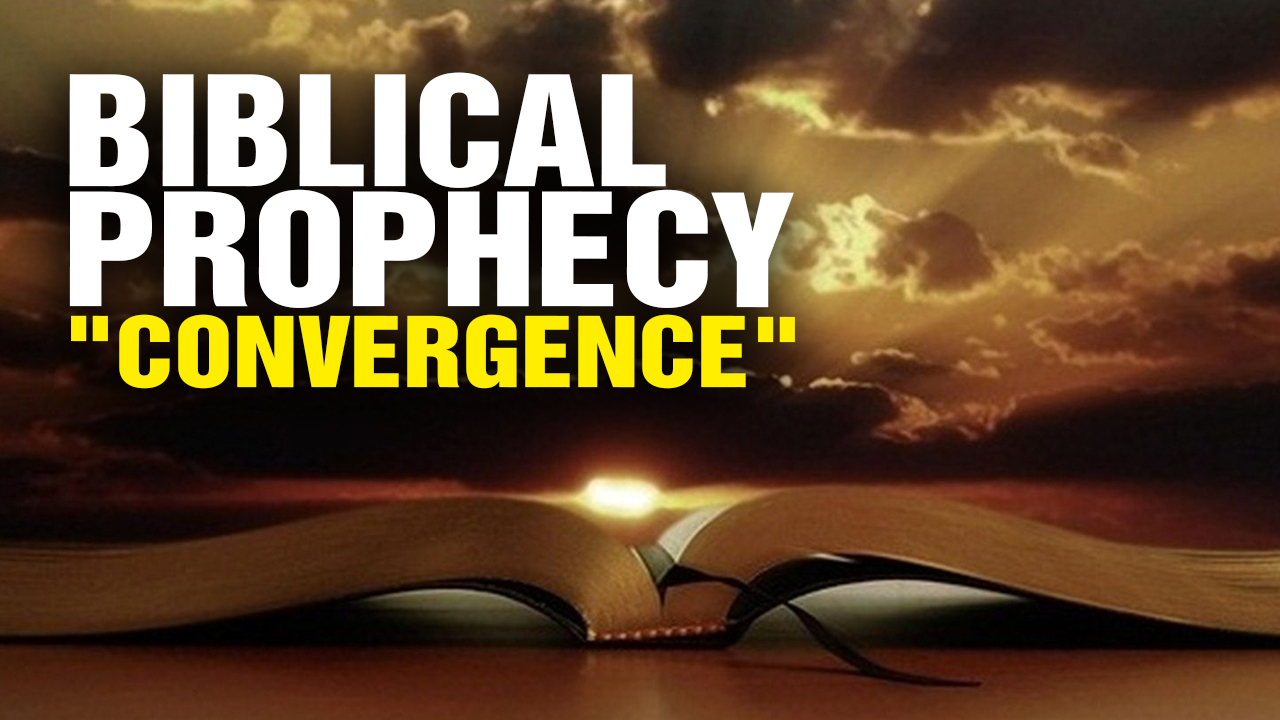 The Health Ranger offers commentary on the Biblical prophecy film "Convergence," which documents the accuracy of Biblical prophecy and its predictions of the "end times."
Podcast Transcript: "A friend invited me to watch this Biblical prophecy documentary called "Convergence" and so I watched it. I was really shocked, because what this documentary revealed was so many things that are happening today that I've independently observed and come to similar conclusions on – from a completely different point of view. I'm not a bible scholar obviously. I don't quote the scripture. That's not the focus of my work. Although, it is interesting that my great-grandfather was a pastor and he had a congregation. He was in fact a well-known pastor in the region in which he operated. My grandfather of course was a very religious person as you might expect, being the son of a pastor. He always encouraged me to read the Bible and look at Scripture and read certain sections and so on. He would point out certain sections to me when I was young. But he passed away when I was pretty young. So, from that point on I never really studied the Bible or anything, but I've come to so many of these similar conclusions through independent observation…" Listen to the full podcast below:
Read more at Prophecy.news
Biblical Prophecy: Convergence movie review from NaturalNews on Vimeo.