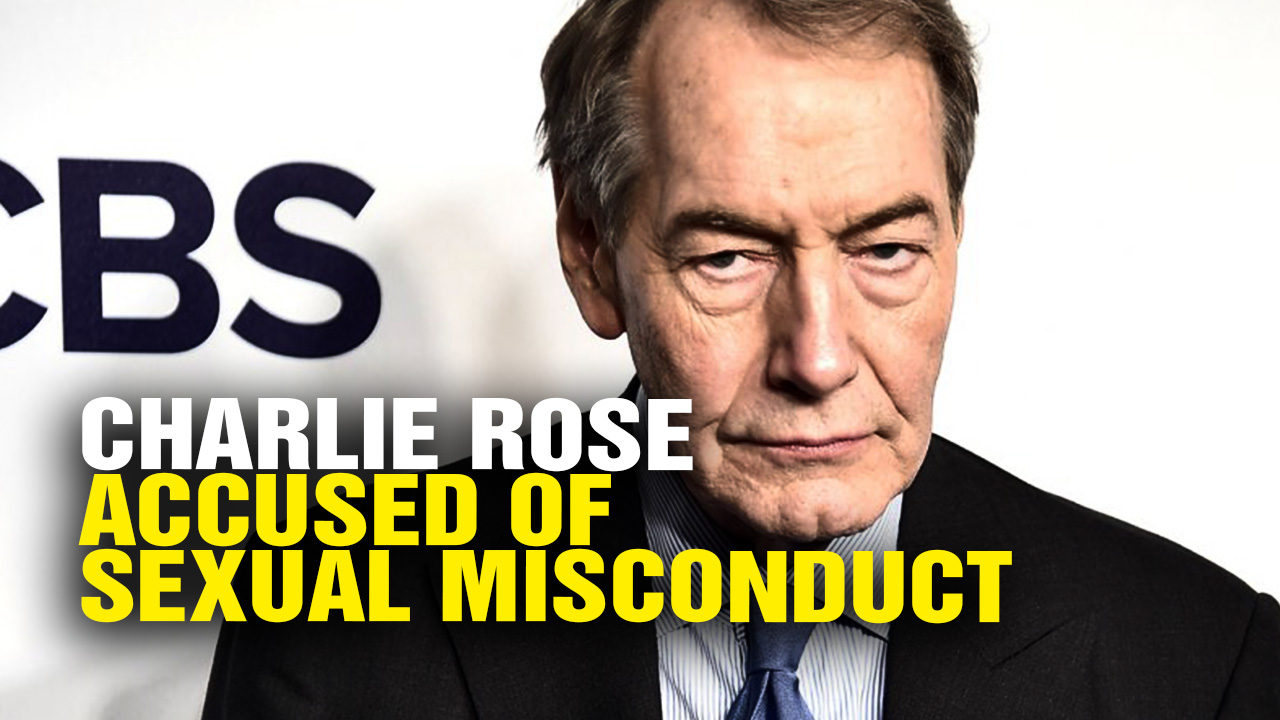 Charlie Rose is just the latest high-profile serial groper and women abuser to be named. What's wrong with all these people? Why don't they understand the concept of CONSENT? (Oh yeah, because they're all Democrats who are fundamentally totalitarians.)
Podcast Transcript: "So, now 13 women are accusing Charlie Rose of sexual groping, touching, feeling, inappropriate advances… Not rape yet none of that has been levied against Charlie Rose, but Charlie Rose has been fired by CBS. I don't mean to make this about celebrities who are accused of sexual misconduct, but there are so many coming out it's insane. It's like every day another Leftist – another Democrat – is accused of groping women, raping women, sexually assaulting women… it wasn't just Harvey Weinstein – who's now been accused by 91 women at last count – and it's not just Louis C.K, it's not just Bill Cosby the drug rapist… what a monster. It's also now people like Charlie Rose and John Conyers. He's a Democrat Congressman. John Conyers has been accused by multiple women and he apparently used taxpayer money to settle some of the claims. He was paying money out to these women on the taxpayers dime…" Listen to the full podcast below:
Stay informed at CelebrityReputation.com and NewsTarget.com
Charlie Rose the latest to be accused of sexual misconduct from NaturalNews on Vimeo.