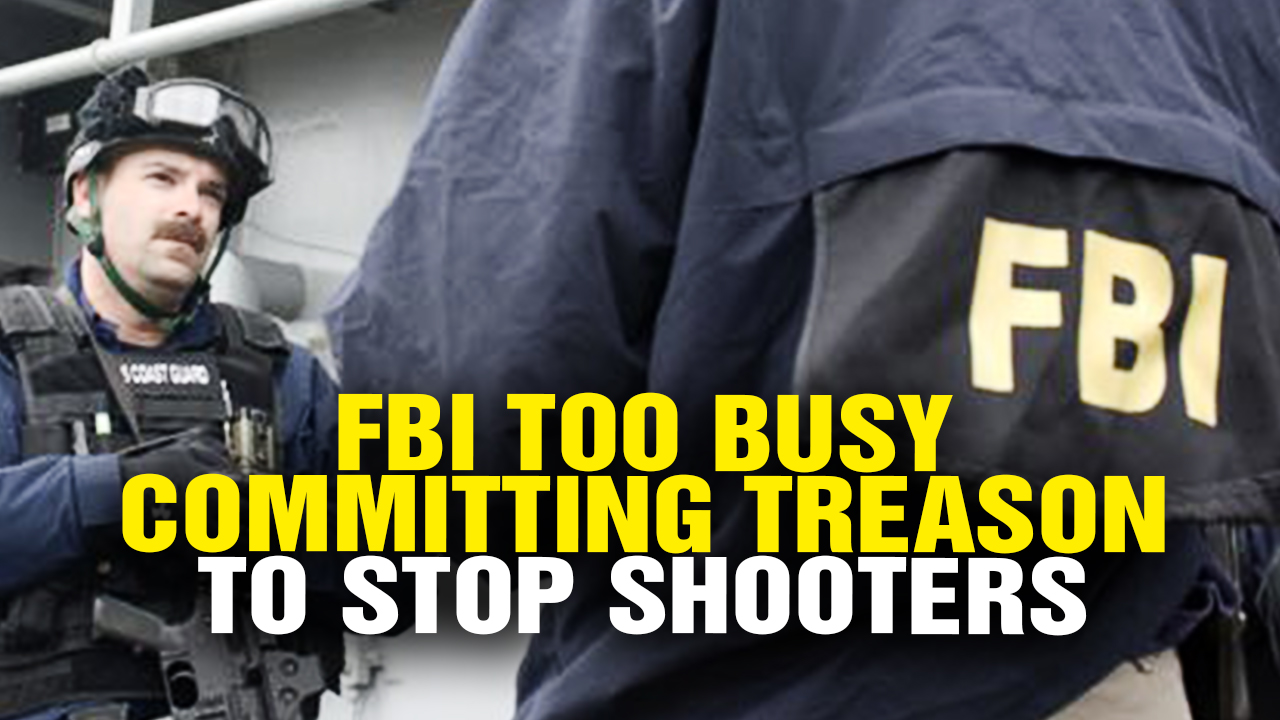 Now we get to the real repercussions of a corrupt Federal Bureau of Investigations that spends its time illegally spying on U.S. citizens (i.e. Trump campaign officials) and conspiring with deep state hacks to frame Trump rather than following up on serious leads about dangerous individuals who threaten to shoot up schools.
The Florida shooter, now identified as Nikolas Cruz — (originally misnamed by the Miami Herald, which was later corrected) — was reported to the FBI last September after commenting on a YouTube channel, claiming he wanted to be a "professional school shooter," reports The Gateway Pundit.
Podcast Transcript: "Well, it looks like the FBI is too busy committing treason to stop school shooters. That's what we are learning now in the aftermath of the school shooting in Florida by a Nikolas Cruz – who was by the way misidentified by the Miama Herald – which we also reported and cited by Miama Herald. When they corrected their story we corrected our story. That's what we get for believing the Miama Herald. I'll try not to make that mistake again. Now, it turns out Nikolas Cruz was reported to the FBI last September, because he made a comment on some youtube video where he said he wanted to be a "professional mass shooter." His social media was all full of pictures of knives, guns, ammunition, dead animals and just weird… exactly the kind of stuff you would think you would find on the social media pages of somebody who's going to commit mass murder…" Listen to the full podcast below:
Read more at NewsTarget.com and Tyranny.news
FBI too busy committing TREASON to stop school SHOOTERS from NaturalNews on Vimeo.