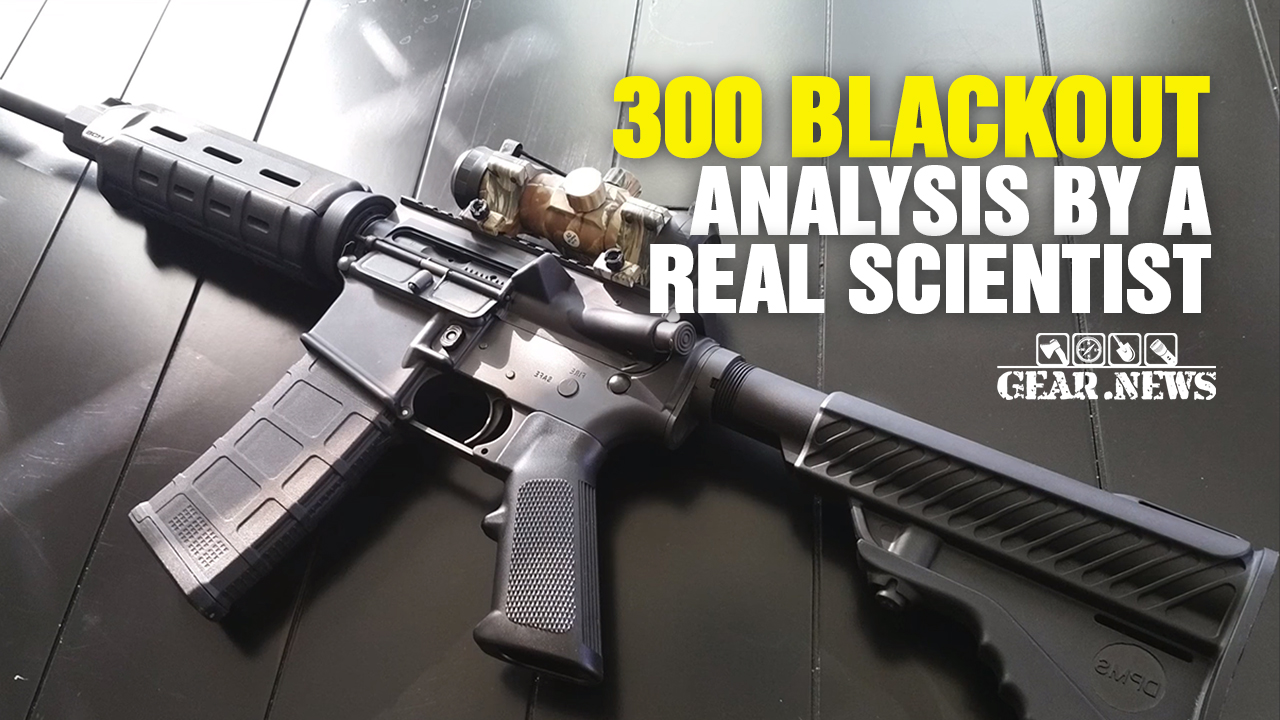 A real scientist explains the advantages of the 300 blackout cartridge for AR-style rifles.
Podcast Transcript: "Alright, this is a scientific discussion of the 300 blackout cartridge for AR style rifles. I am a scientist. My name is Mike Adams, I'm known as the Health Ranger. I'm really a scientist in the forensic food world. I am the author of the book 'Food Forensics.' I run an analytical laboratory with multiple mass spec instruments. I'm also of course well-trained in tactical shooting, long-range shooting, self-defense shooting and things like that. So, I have quite a bit of experience in this realm. I just want to share with you my thoughts, from a scientific perspective, of what I think about the 300 blackout cartridge, because I really like this cartridge. It really comes down to physics. I know there's a lot of discussion online… by the way, I should mention this is for Gear.news. Go there to see more stories on topics like this. People have a million different opinions, but most people's opinions are rooted in any kind of actual science when it comes to cartridges. They are not really talking about the mass of the bullet, they are not talking about the velocity or the energy that is imparted by the bullet as the bullet hits the target. Those are the things that really matter plus a few other things I'm going to mention…" Listen to the full podcast below:
Read more gear reviews at GEAR.news
300 BLACKOUT: Analysis by a real scientist from NaturalNews on Vimeo.