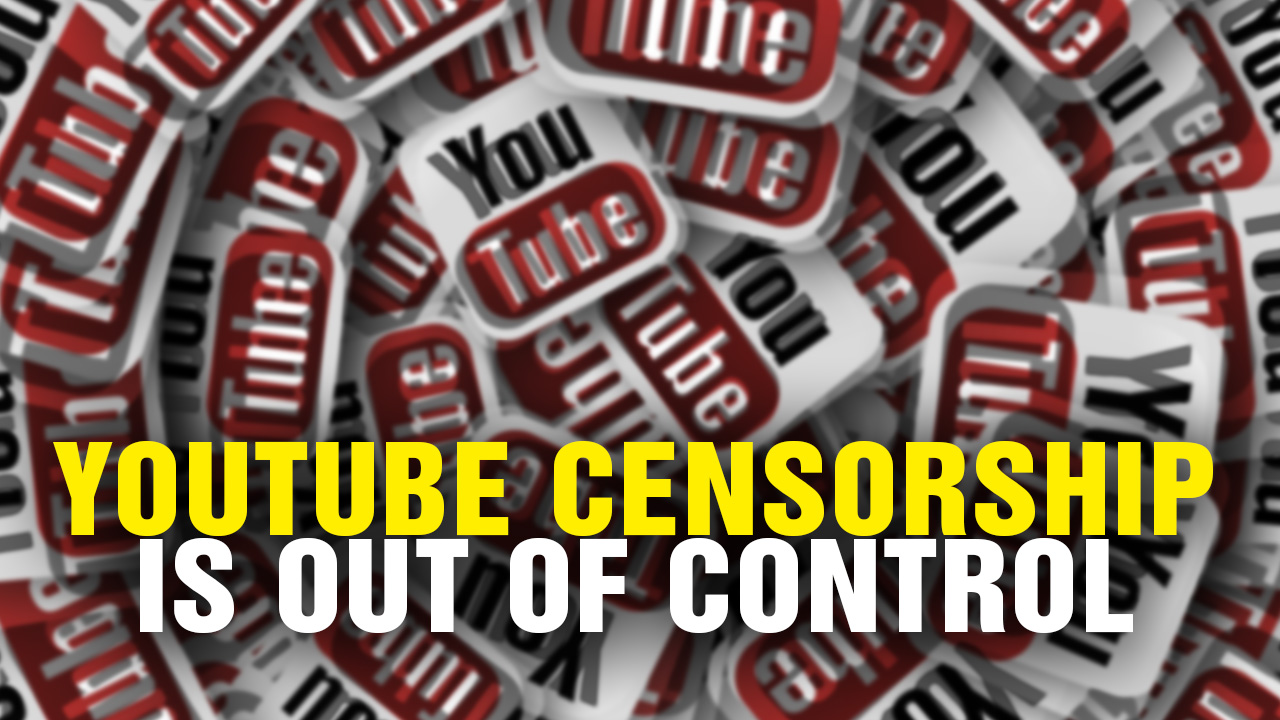 YouTube censorship is out of control, and YouTube is run by truly EVIL people who despise liberty and freedom.
Podcast Transcript: "The outright tyranny and fascism is here now. Everything I've warned you about is actually coming true. The latest example is YouTube – we've covered this on NaturalNews.com. YouTube has announced they're going to start interrupting videos that cover controversial topics in order to correct the information being presented in the video by using Wikipedia propaganda. Yes, this was announced by the CEO of YouTube. She is basically saying that she's gonna be Joseph Goebbels – she's gonna be the Dark Lord Sauron – and they're going to interrupt with text boxes your videos. So, now who decides 'what's controversial' or 'what's a conspiracy,' because that's also part of their message. They're gonna correct "conspiracies." Well, what is their position that there's no such thing as a conspiracy? That there's never been a conspiracy ever – even when hundreds of them are openly admitted to or found, and declassified documents just in the U.S. – not even to mention around the world. Of course there are conspiracies…" Listen to the full podcast below:
Discover the new YouTube alternative at Brighteon.com
YouTube CENSORSHIP is OUT OF CONTROL from NaturalNews on Vimeo.
You can also listen to this podcast on Bitchute.