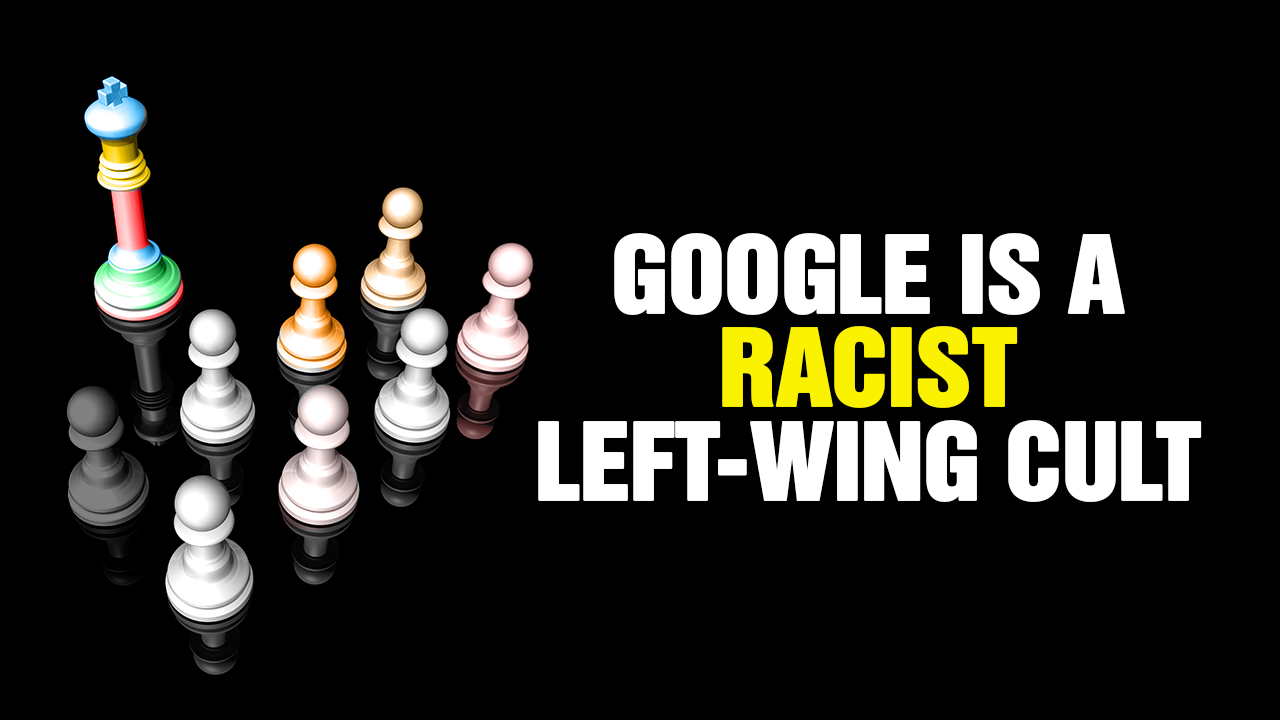 Google has been thoroughly exposed as a left-wing racist CULT that systematically oppresses and discriminates against white people (and Asians).
Podcast Transcript: "Google is being sued for racial discrimination. The lawsuit is a class-action lawsuit brought by James Damore, and others, who have been discriminated against, because of the color of their skin. What's fascinating about this is that their skin color is really not so much color – their skin color is white. Google, according to the lawsuit, systematically discriminates against people based solely on the color of their skin – if their skin happens to lack color. So, not only does their skin have a deficiency of color, but then Google punishes you for being born that way. Now what's really fascinating about this is…" Listen to the full podcast below:
Learn more at LeftCult.com or NewsTarget.com
Google is a RACIST left-wing CULT from NaturalNews on Vimeo.
You can also listen to this podcast at Bitchute.