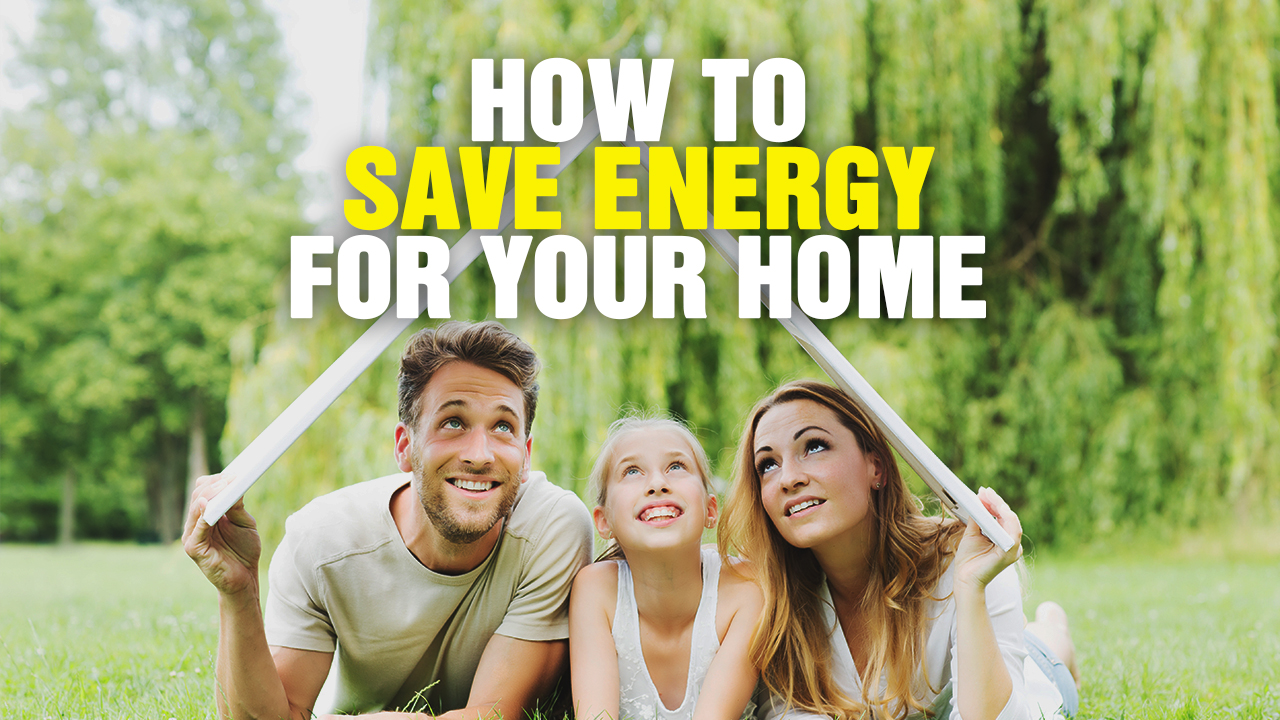 Tips from the Health Ranger on how to save energy for your home.
Podcast Transcript: "Welcome everyone. Today's topic is how to save electricity for your home. I know it might sound like a mundane topic, it's not the philosophical discussions that we sometimes have here, but it's a practical matter and people are asking me about it. So, here we go. You're listening to Mike Adams, the Health Ranger – editor of NaturalNews.com. Well, how do you save energy? How do you use less energy? Well, the big picture for most homes – the biggest consumption of energy – in the winter is heat and in the summer is cooling. That's not news to you, however most people live in homes that are poorly insulated compared to what they could be. So, number one: Insulation is actually the key to reducing consumption of energy used to produce heat or cool air. Most people want affordable homes and so affordable homes are homes that have very little insulation – like our r9 sometimes or r13. Just to give you an example, I recently built a large warehouse – like 20,000 square foot roughly – for the Health Ranger Store. I had the entire warehouse insulated with r3 insulation…" Listen to the full podcast below:
Stay informed at Power.news or GreenLiving.news
How to save ENERGY for your HOME from NaturalNews on Vimeo.
You can also listen to this podcast on Bitchute.