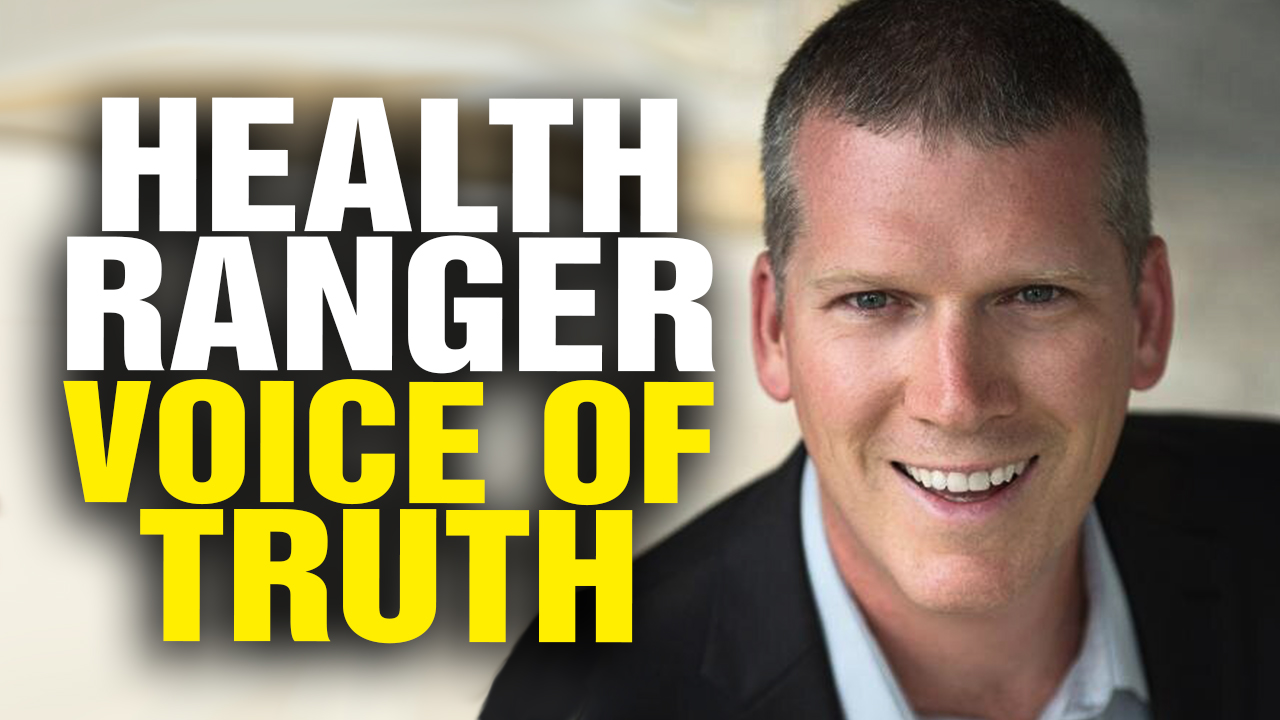 The Health Ranger thanks his fans and supporters for giving him the opportunity to keep spreading the TRUTH, without being silenced or shut down.
Help support our mission of truth by shopping for lab-verified clean foods at HealthRangerStore.com
Podcast Transcript: "I feel really awesome today and I want to thank you for your support, because I find myself in just a remarkable situation because of your support. I've been reading a lot of user comments and the kind of comments I'm getting are people saying that they're so thankful that I'm speaking with the voice that I'm speaking with. Just the honesty and the raw nature. The uncensored nature of what I say, because I'm speaking for them in so many ways. They feel like I'm saying things that they couldn't get away with saying. You know it's true. It's a challenging situation to be in, but it's also a privilege, because I couldn't be here without your support. It's amazing to exist in this world and not have a boss who can fire you. Very few people have that – I mean very few people – who's lucky enough, fortunate enough – well I don't believe in luck – but I'm fortunate enough, thanks to your support, to be in a position where I cannot be fired. I can operate without any advertisers. I can operate with total censorship in the media…" Listen to the full podcast below:
Or visit HealthRanger.news to follow more headlines about the Health Ranger.
The Health Ranger is your VOICE OF TRUTH from NaturalNews on Vimeo.