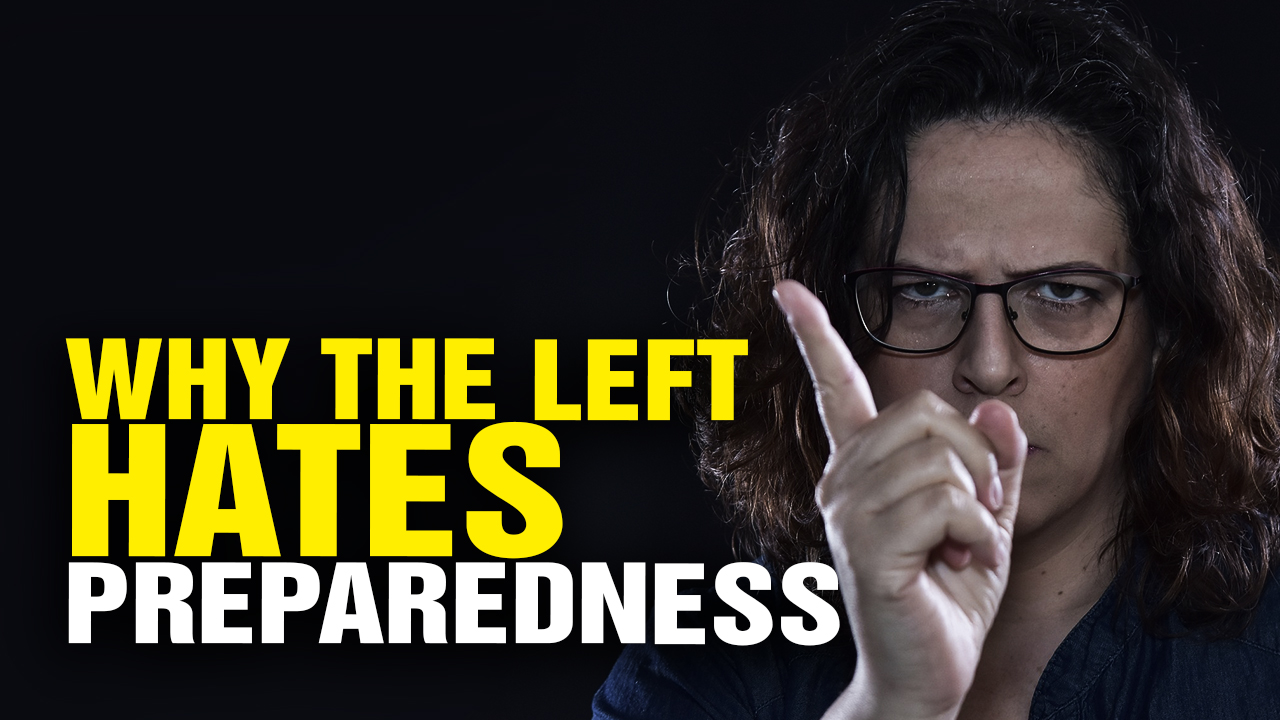 The Health Ranger explains why the left-wing media HATES individual preparedness. They would rather everybody become a VICTIM that has to be rescued by the government.
Podcast Transcript: "It's at times like these with Hurricane Harvey and Hurricane Irma that more people wish they had been prepared in advance. You might wonder why didn't more people prepare? To advance part of the answer to that is the mainstream media has been mocking preppers for years. Seriously. The mainstream media has been mocking and defaming preppers and calling it hoarding. "Oh, you shouldn't hoard supplies from other people. Oh, wait a second. If you stock up on food and water in normal times and there's no run on supplies, that's not really hoarding. Yes, that's just preparing in advance. But you see here's an angle that most people haven't thought about. The mainstream media is mostly liberal. You know left-wing politics is all about collectivism. It's about eliminating individual liberties and individual self-reliance…" Listen to the full podcast below:
Learn more at Survival.news and Preparedness.news
Why the Left HATES preppers! from NaturalNews on Vimeo.