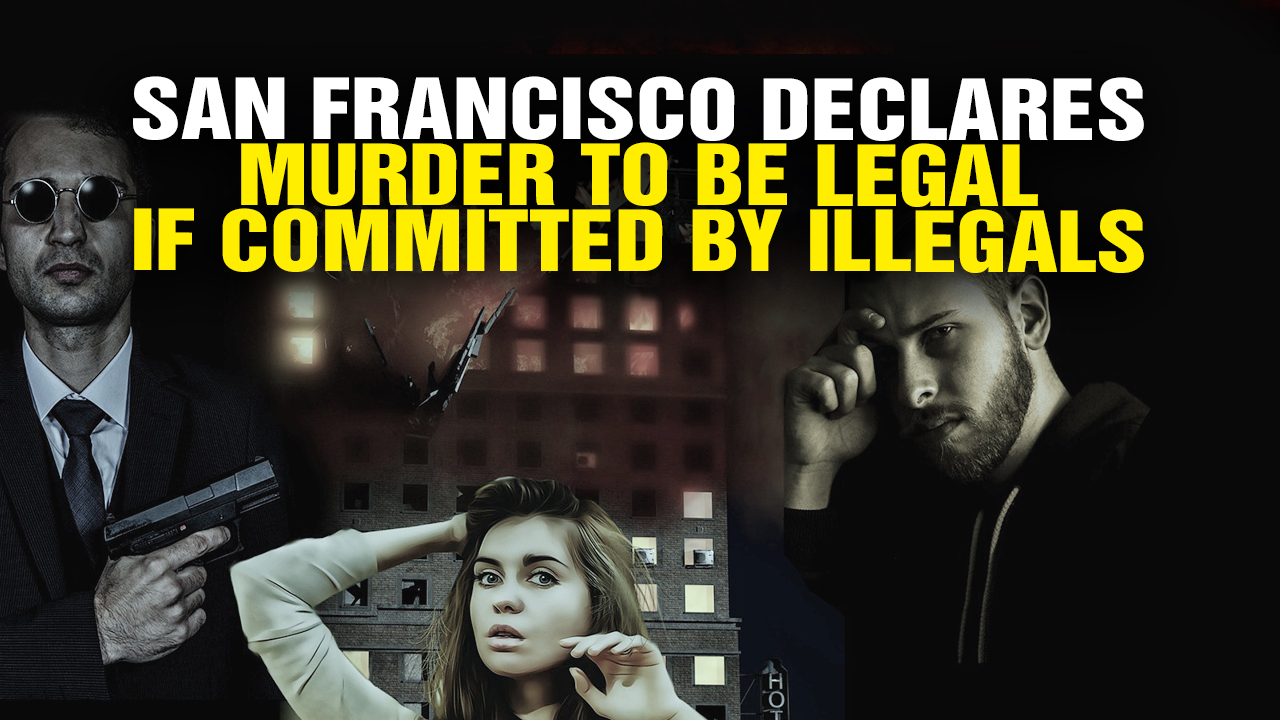 In the summer of 2015, illegal alien Jose Garcia Zarate shot and killed 32-year-old Kathryn Steinle. He claims the shooting was an accident, and that the gun shot Steinle all on its own, merely from Zarate touching the gun.
A San Francisco jury, following in the footsteps of the city's "sanctuary" policies for illegals, has now found him "not guilty" of murder. Following the not guilty decision, Zarate's attorneys decried Americans as "racists" for expressing outrage over the jury decision. (Yes, if you are angry about an illegal alien being acquitted of murder and manslaughter even after he admitted shooting Steinle, you are a racist!)
Podcast Transcript: "It's further proof of how our society has gone completely wrong – this illegal immigrant named Zarate who shot and killed this innocent woman in San Francisco. He claims the shooting was an accident. The jury found him not guilty of not just murder, but also even manslaughter, which is an accidental killing. They found him not guilty it looks like, because he is an illegal alien. Now, I know some people have an issue with that term, they prefer to use the term 'undocumented immigrant'. But that's completely false. Immigration is a lawful process. To go through immigration you have to follow the law, then you are an immigrant. If you bypass the law, and you sneak into the country and cross the border illegally, you are not an immigrant, you are not an undocumented immigrant, you are an illegal alien. I say this knowing how the process works, because my wife is an immigrant. I know all about the legal immigration process. We've been married more than two decades. She's a legal US citizen and has been now for a long time, but she wasn't born in the U.S. – she immigrated to the country. We did it legally. We went through the right process, we stood in line, it took years to get it done. But these illegals just want to cross the border, walk in without any vetting of their criminal history, of their backgrounds, and they want to be able to vote in our elections…" Listen to the full podcast below:
Follow more news at Insanity.news and Shootings.news
San Francisco declares MURDER to be LEGAL for illegals from NaturalNews on Vimeo.