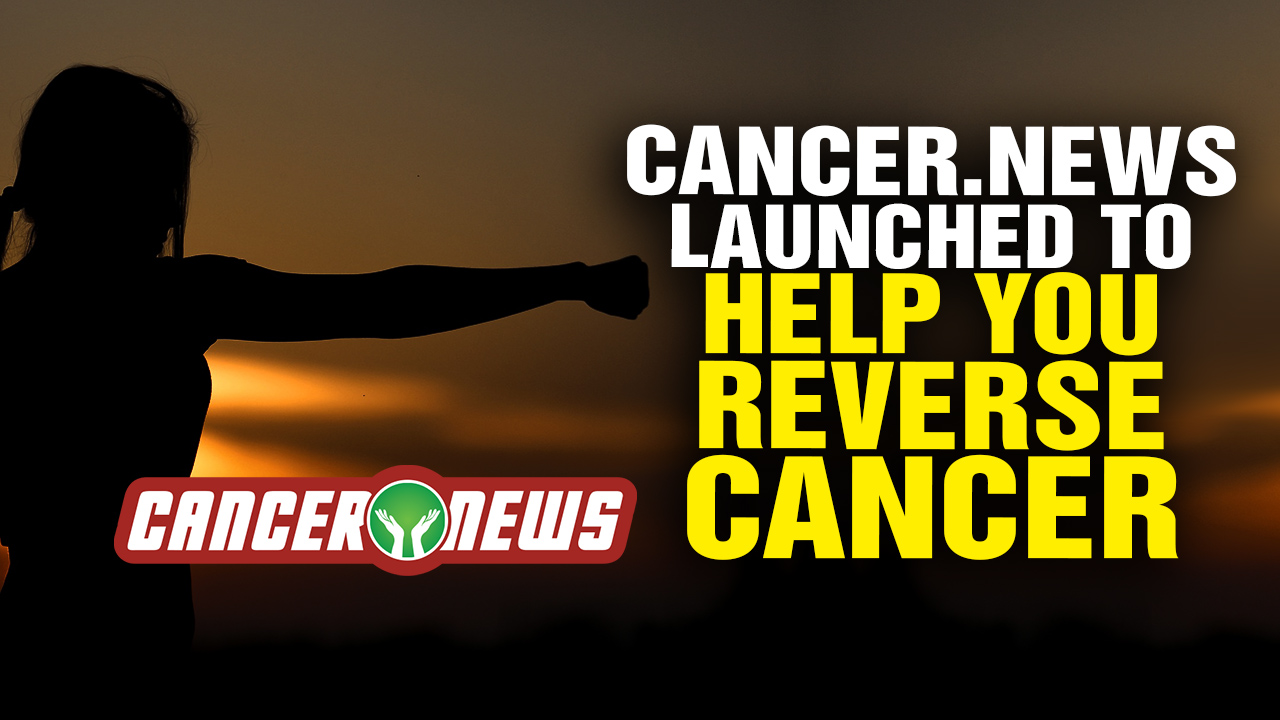 Cancer.News has now been launched, bringing you evidence-based information on how to prevent and even REVERSE cancer.
Podcast Transcript: "Okay, more great news. We've just launched Cancer.news. Cancer.news an evidence-based news website that's very cleanly divided into two halves on the homepage. By the way, right now it's 100% ad free. There's not a single ad on the website. So, it's just super clean, very easy to use, no pop-ups, nothing. On the left half of the main page, you have things that prevent cancer. So, you know we're talking about foods, botanicals, medicinal herbs, and every story has a scientific citation, or we're citing perhaps an academic institution, a non-profit research institution, a science journal or something of that kind, or some source that is citing a science journal. So, if you are interested in anti-cancer solutions, superfoods, nutrients, supplements, herbs, botanicals, natural therapies, naturopathy, all these things and you're wondering 'is there scientific evidence to support all that'… The answer is yes, absolutely! There is a mountain of scientific evidence to support that and we've got it all on the left side of the page there at Cancer.news. Now on the right side of the page, as you might have guessed, we have things that cause cancer. Things that cause cancer include toxins, chemical exposure, hormone disrupters, chronic stress, pesticides, herbicides, contaminants, pollution, all these things are covered on the right side of the page. Now, this is a little design I came up with because sometimes people just want to know the solutions to cancer, other times they want to know 'hey, how do I prevent cancer, what's causing cancer'…" Listen to the full podcast below:
Learn more at Cancer.news
Cancer.News launched to help YOU reverse cancer from NaturalNews on Vimeo.