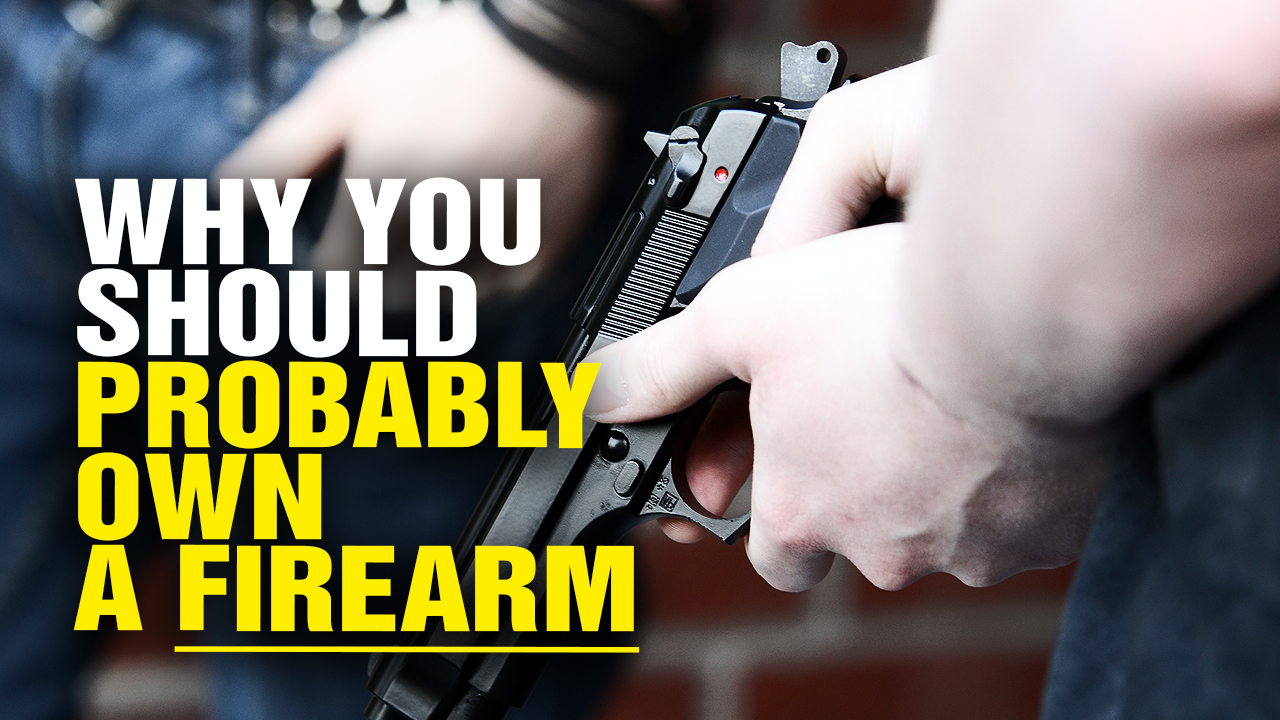 The Health Ranger explains why every citizen should probably own a firearm.
Podcast Transcript: "This is a podcast for everybody who is afraid to purchase a firearm or own a firearm, and why you might want to rethink that from a rational point of view, and maybe some things that you haven't thought about. This is Mike Adams. I'm known as the Health Ranger and the publisher of Gear.news, as well as Guns.news. For most of my life I never touched a gun, never owned a gun. I was afraid of guns for most of my youth, because I believed what I saw in the media. I believed what I saw and the way guns were depicted in Hollywood movies or TV shows. The truth is that people who aren't familiar with firearms have a very distorted view of what they are, how powerful they are, what it feels like to shoot one, the safety of one and so on. So, if you're someone who has never owned a firearm, you need to listen to this podcast, because you may find that you actually have a very distorted and non true view of firearms. That may be why you haven't owned one, decided to purchase one or train with one, because when you get down to it a firearm is the great equalizer. You know how sometimes Liberals talk about inequality. They don't like inequality. They want everyone to be equal. Well, when it comes to self-defense, a gun makes you equal…" Listen to the full podcast below:
Learn more at Guns.news and GEAR.news
Why you should probably own a FIREARM from NaturalNews on Vimeo.