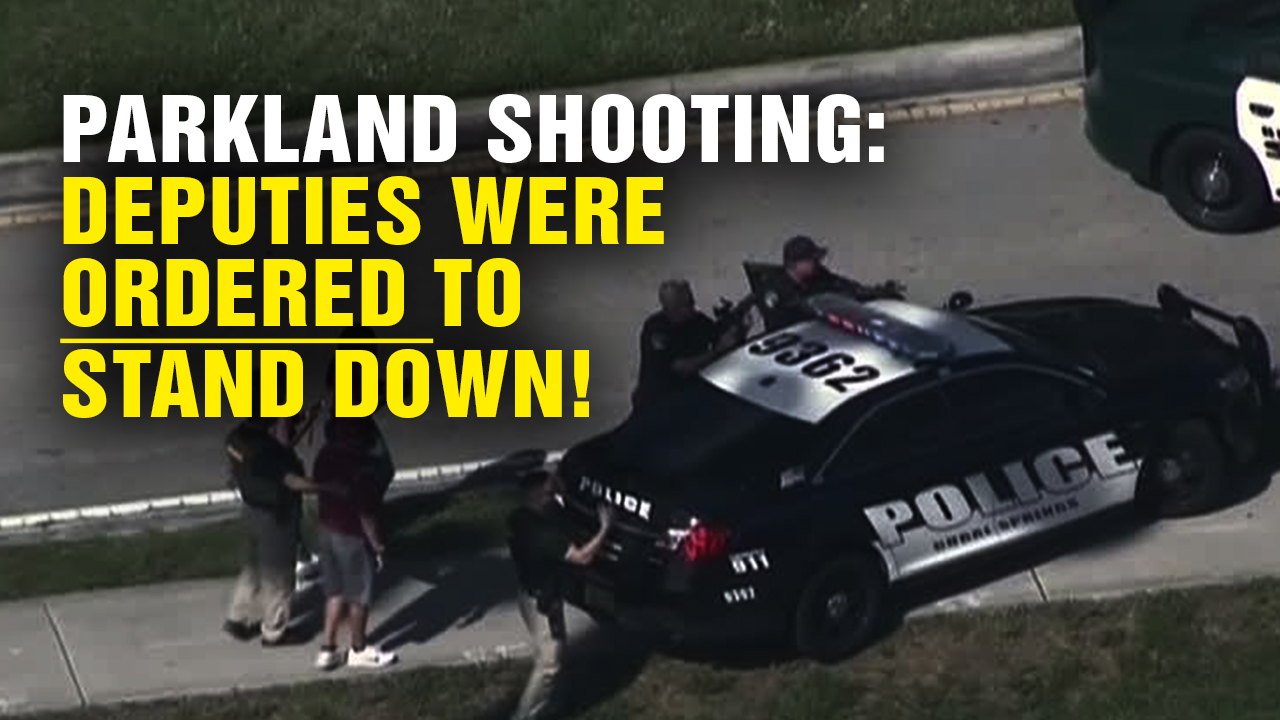 It's now confirmed through multiple media sources that sheriff's deputies were ordered to stand down while the Parkland, Florida school shooting was taking place.
Podcast Transcript: "Absolutely stunning revelations today about the Marjory Stoneman Douglas High School in Parkland, Florida. YouTube is censoring every video and every channel that is covering what YouTube considers to be a conspiracy theory. I'm not even going to mention the terms, because I think they are flagging videos based on terms that you mention. So, this is only a partial… if you are watching this on YouTube you are only going to be able to see half of the video. You can go to HealthRangerReport.com to get the entire podcast. Here's what I can say on YouTube without being censored, because YouTube is all about censorship now, they are controlling the narrative and they are banning anyone who disagrees with their official narrative – which is complete bunk. The official story is absolutely false. But here's what we know and what we can say without getting banned by YouTube. By the way, I'm launching a video community website to compete with YouTube. It's going to be an alternative. It's going to be open to all truthers, all free speech people, all patriots. It's coming soon. You can see details at NaturalNews.com. It will be launched before the end of 2018. We will not censor people for telling the truth. Anyway, here's what we can say for right now…" Listen to the full podcast below:
Learn more at Shootings.news or NewsTarget.com
Parkland shooting: Deputies were ORDERED to stand down! from NaturalNews on Vimeo.