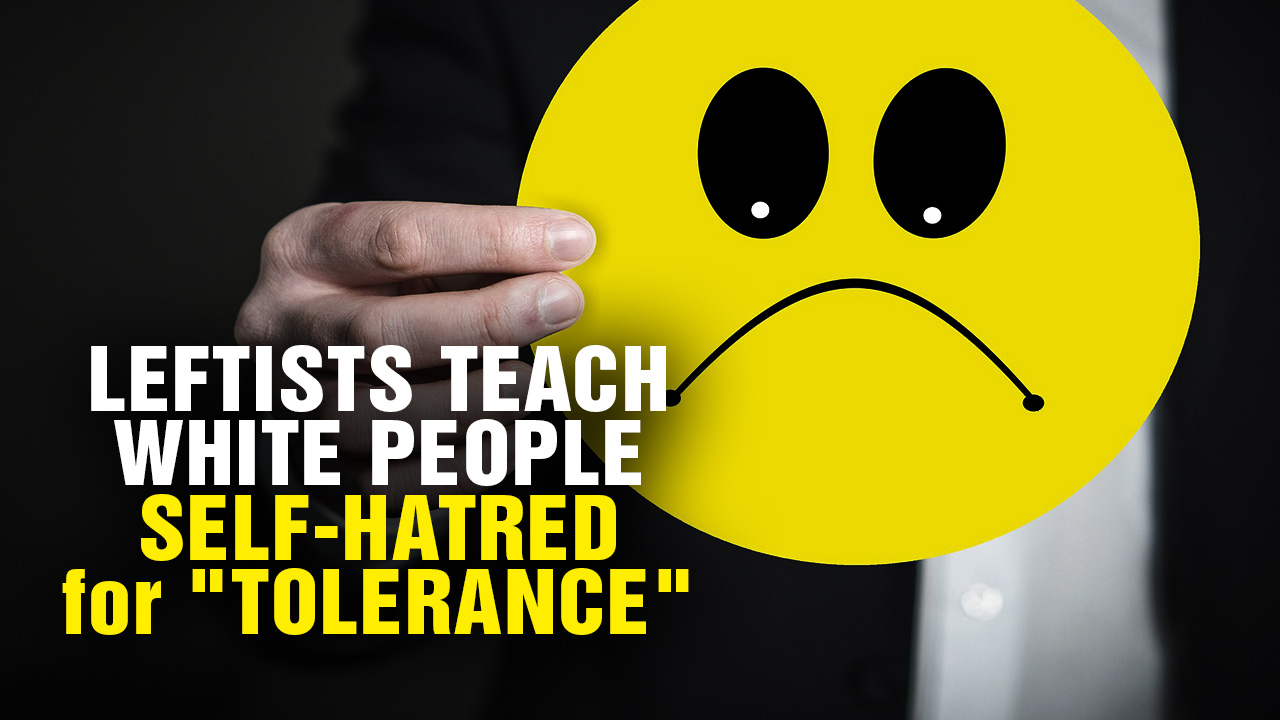 To leftists, the definition of "tolerance" or "inclusiveness" means that all white people should hate themselves.
Yes, HATRED is now required for TOLERANCE, according to the Left.
Podcast Transcript: "In this philosophical discussion we take a look at one of the major contradictions of the philosophy in the Left. That is that they preach love and inclusiveness, but in order to be a part of their demands for obedience and their inclusiveness, you have to hate yourself if you have white skin. This is actually being taught now, that if you are born with white skin that you are defective, something is wrong with you. It's called white privilege, you are called a racists, merely because of the color of your skin. That is such a contradiction…" Listen to the full podcast below:
Learn more at LeftCult.com or Intolerance.news
Leftists demand white people HATE THEMSELVES for "inclusiveness" from NaturalNews on Vimeo.